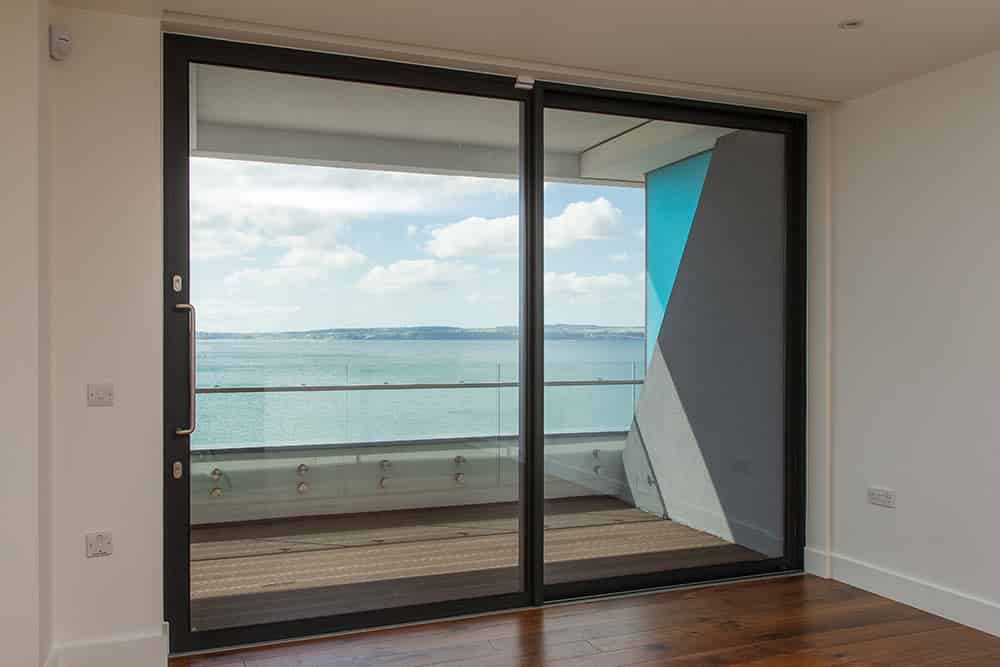 Aluminium Patio Doors to Transform Your Reading Home
Aluminium patio doors have come a long way in recent years, and now offer outstanding performance and style for your Reading home improvements.
These modern sliding doors offer incredible aesthetics, which aims to transform your property whilst providing exceptional efficiency and security.
In fact, aluminium patio doors are unrivalled in several departments on the double glazing market.
Here at Abbey Aluminium, our range of patio doors offers a choice of options to our Reading customers.
You can enjoy the very best quality and performance, and a range of prices able to accommodate any home improvements budgets.
Have a read of our guide to aluminium patio doors in Reading, to see the amazing features and benefits these sliding doors offer.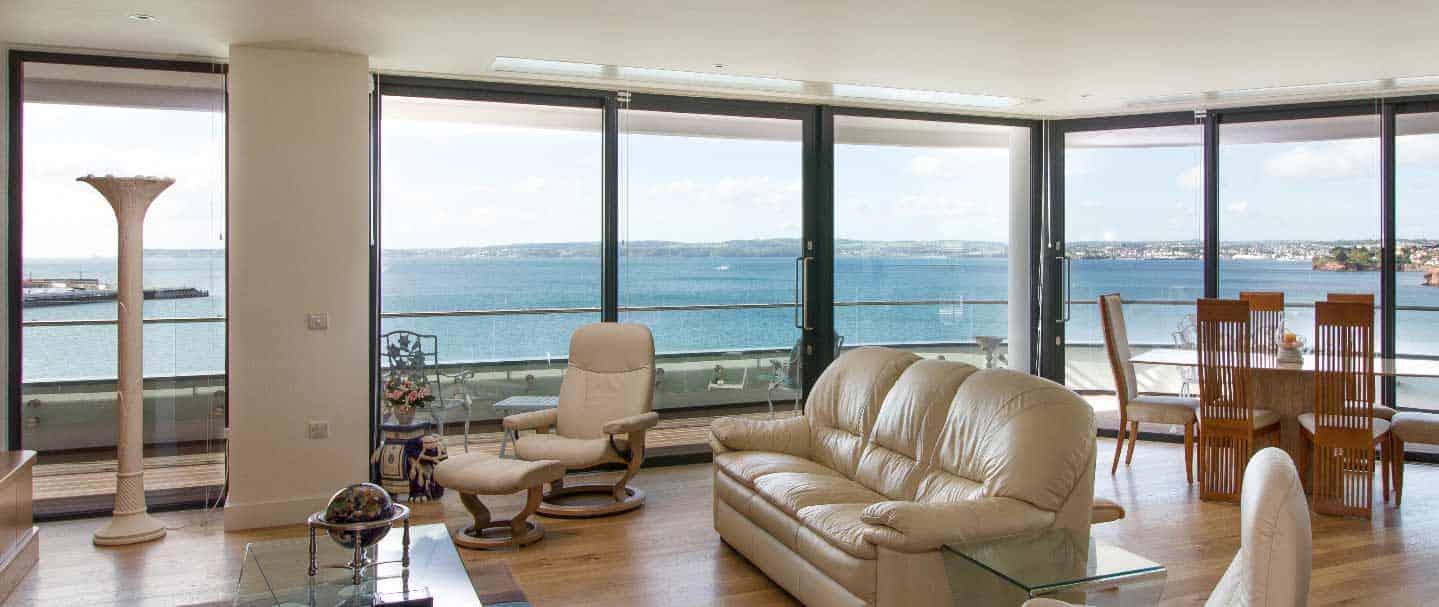 Our Aluminium Patio Doors Offer the Highest Quality
By choosing Abbey Aluminium for your new sliding doors, you get exceptional quality and superior choice for your home improvements, because we specialise in aluminium. Our aluminium patio doors in Reading are manufactured using the aluminium profiles from ALUK, industry leaders in aluminium double glazing.
You will benefit from the latest developments and cutting-edge technology with our patio doors, which shows why they are such an exceptional choice for your entrance.
Stylish Aluminium Patio Doors in Reading
Every Reading homeowner has different ideas for their home improvements, however, with our extensive selection of aluminium patio doors, you are sure to find the perfect match.
These aluminium patio doors have profoundly slim profiles, making them excellent for creating a stylish entrance to the outdoors. Tailor the frame to your tastes too, as you select from an assortment of colour finishes.
These aluminium patio doors present a bright and bold element in your home or a subtle and elegant look that blends in with your architecture.
They even come in dual colours, which permits you to have one shade on the outer frame, matching your property exterior, and another on the inner frame to complement your interior décor.
No detail is overlooked with our patio doors, as even the hardware is down to you, and we offer a comprehensive range of options.
Our aluminium sliding doors are a perfect choice for personalised style in Reading.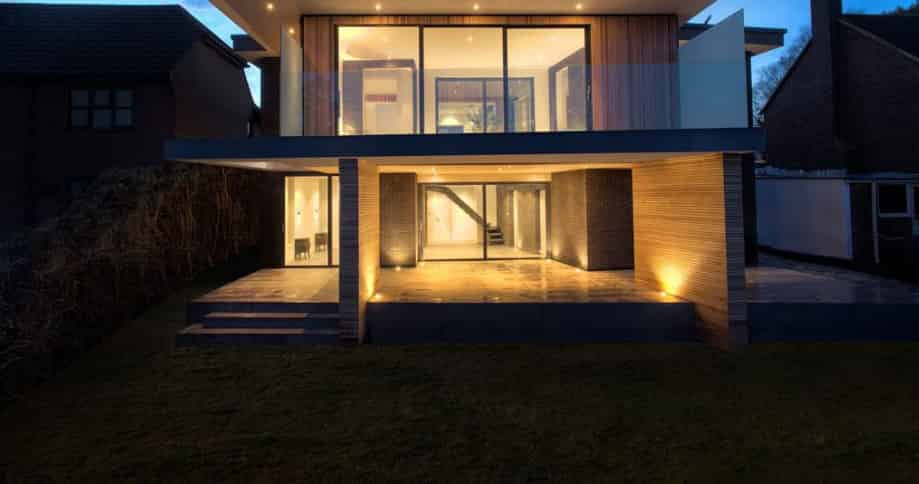 Outstanding Security with Aluminium Patio Doors
Aluminium is one for the most robust and durable materials available, which is ideal for hard wearing double glazing, as well as substantially secure home improvements.
We benefit from high-grade aluminium with its natural strength, which we then enhance with state of the art locking systems for ultimate security.
You can rely on these sliding doors for unparalleled protection. They are virtually indestructible, able to prevent even the most determined of potential intruders.
Thermally Efficient, Modern Aluminium Patio Doors
Modern developments of aluminium mean that our patio doors excel when it comes to energy efficiency.
These incredible doors achieve the standards set by Building Regulations for thermal performance, and if you can even upgrade them with a range of innovative features to ensure they exceed expectations.
When you choose your aluminium sliding doors from us at Abbey Aluminium, you will benefit from high performance.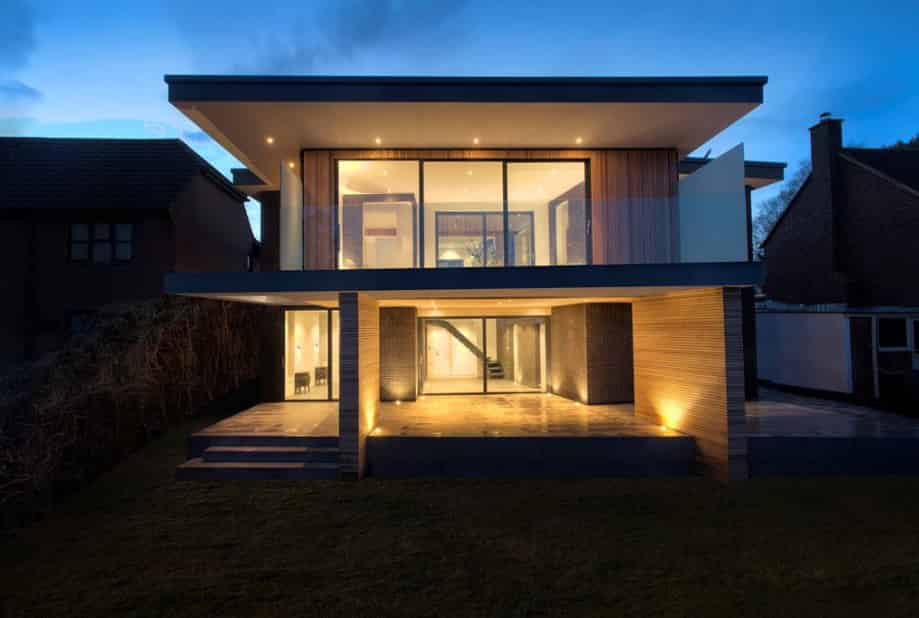 Guaranteed to Last – Aluminium Patio Doors
Our aluminium patio doors in Reading are designed to last a long time, even with heavy use. They will never warp, rot or split and their colour finish will not fade, blister or peel. These sliding doors offer decades of high quality appearance and operation, with a guarantee provided to confirm that.
For your complete peace of mind, our aluminium patio doors come with a ten-year manufacturer's warranty.
In addition to this, there is no need for costly and time-consuming upkeep, as these doors require merely regular cleaning to ensure they offer optimum performance.
Aluminium Patio Doors Prices in Reading
Our aluminium patio doors prices in Reading are great value for money on your home improvements.
Getting a tailored quote couldn't be easier either, as we have an online quoting engine where you can enter your specifications and receive a guide price that is unique to you.
If you prefer, contact us and our expert team will give you all the advice and guidance you need for your Reading home improvements.