Aluminium Bi-Fold Doors
A Seamless Connection to Your Garden
Aluminium Bi-Fold Doors
Aluminium bi-fold doors feature an innovative and intelligent design that allows you to enjoy a completely seamless connection to your garden. Enhancing the accessibility, floor space and natural light allowance of your Reading home, our aluminium bi-fold doors offer you more.
Ensuring unbeatable standards of thermal efficiency, durability and performance we use the premium aluminium profile from Origin and AluK products. These profiles combine expert craftsmanship with high grade aluminium to achieve only the highest standards available and safety features such as the unique finger safe Origin door.
All Abbey doors meet current Building Regulation insulation requirements. Each door has options to improve insulation.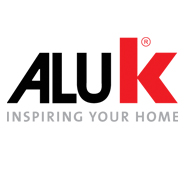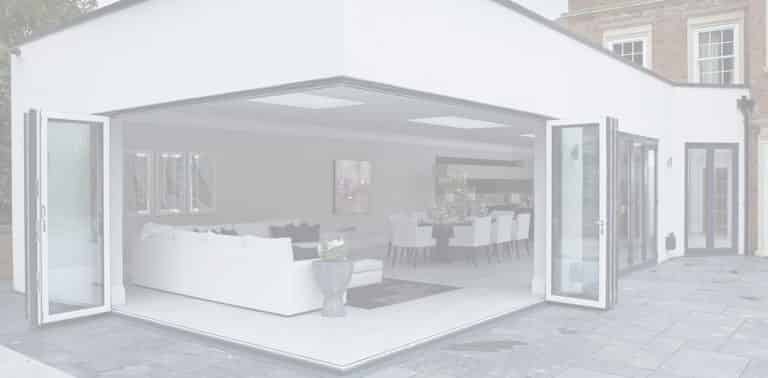 Smooth Operation
All of our aluminium bi-fold doors feature free-glide roller systems, ensuring that the opening and closing your multi-leaf bi-fold door is a smooth and effortless operation. This also reduces overall wear to the hardware, promoting product lifespan.
Modern Design
A highly contemporary design, bi-fold doors fold away neatly and easily when opened. Up to 90% of the door aperture is packed away to offer a completely unrestricted and unobstructed opening, promoting maximum accessibility, views and ventilation.
Safety Features
We offer a range of safety features across our aluminium bi-fold door range to achieve maximum security for your family and loved ones. These include finger safe gaskets, specially designed thresholds for disabled access and magnets to prevent slamming.
Configuration Options
Ranging from two doors to 12 meters wide, our aluminium bi-fold doors can be customised to suit your property perfectly. This allows us to be flexible throughout the installation process and guarantee a fit that maintains quality and performance.
Highly Secure
Combining premium grade aluminium with high security, multi-point locking systems, our aluminium bi-fold doors offer exceptional standards of security for your property. This ensures an outstanding level of crime prevention and peace of mind.
Bespoke Service
We can tailor your bi-fold doors to make the most of your available space. This ensures that your bi-fold doors not only fit perfectly and perform to the highest standard, they are also fully in keeping with the aesthetic of your property.
Origin Bi-Fold Doors
Abbey has been using Origin as their trusted manufacturer for over eight years, showing our loyalty and happiness with their outstanding product. This gives you the peace of mind you will get a stunning yet robust and durable product for your home. We also have regular fitter training with Origin which has helped us gain an enviable elite installer status.
From the insurance approved PAS24 locking systems to the specifically designed tandem tracks and wide distribution four-wheel gearing, these doors effort glide and up to 1.2m wide on each door – a rarity when many other doors can only offer smaller door options.
Origin also offers a wide range of different internal blinds to complement your doors and windows.
An ideal choice for any bi-fold requirement.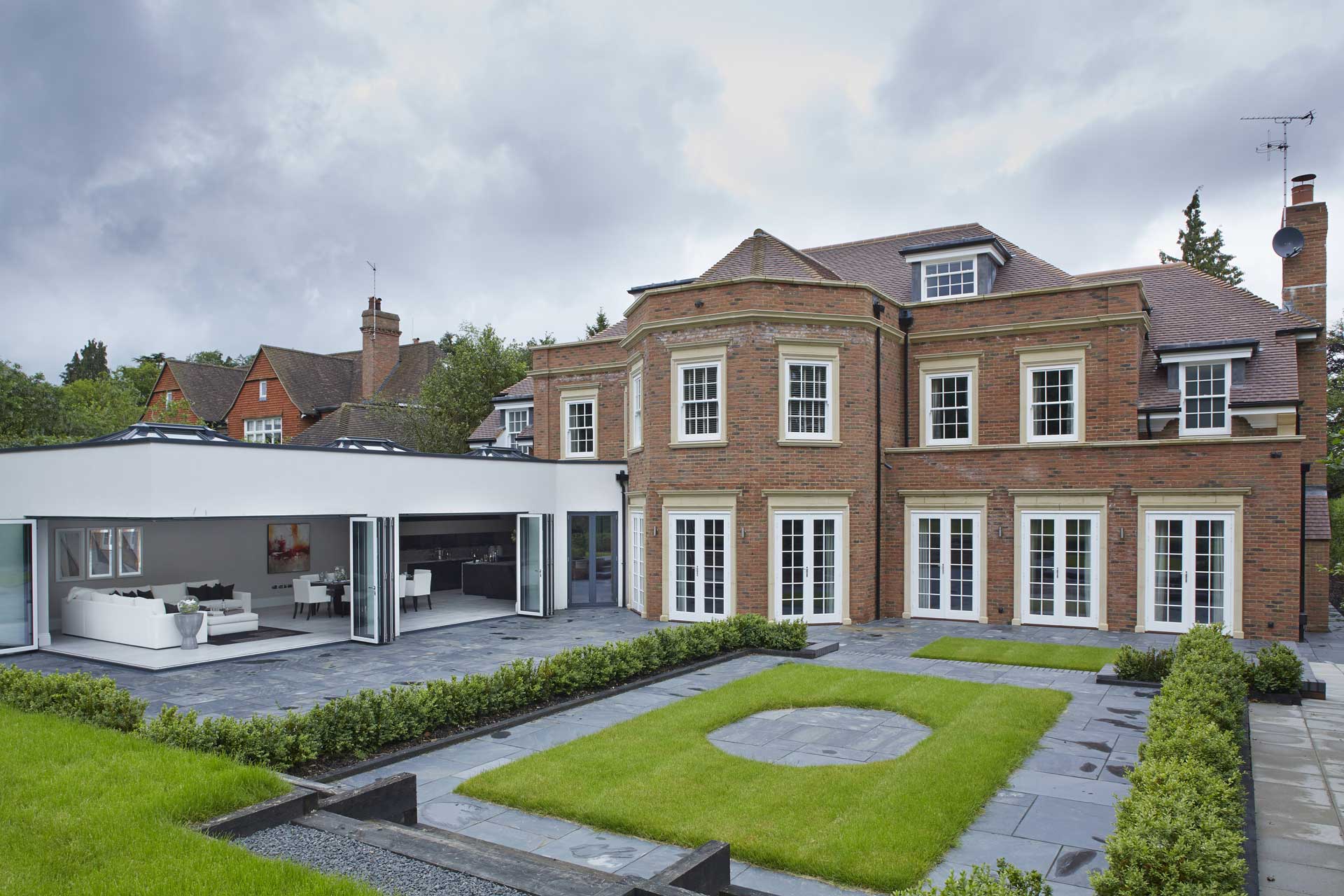 Colour Options
Below are some of our standard colour options in stock.
We do have over 150 RAL colours available in dual colour options for complete freedom of choice.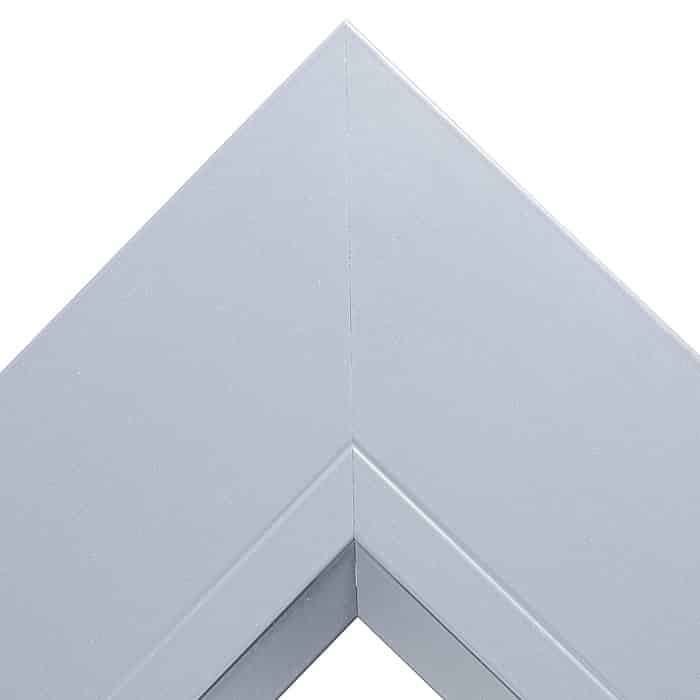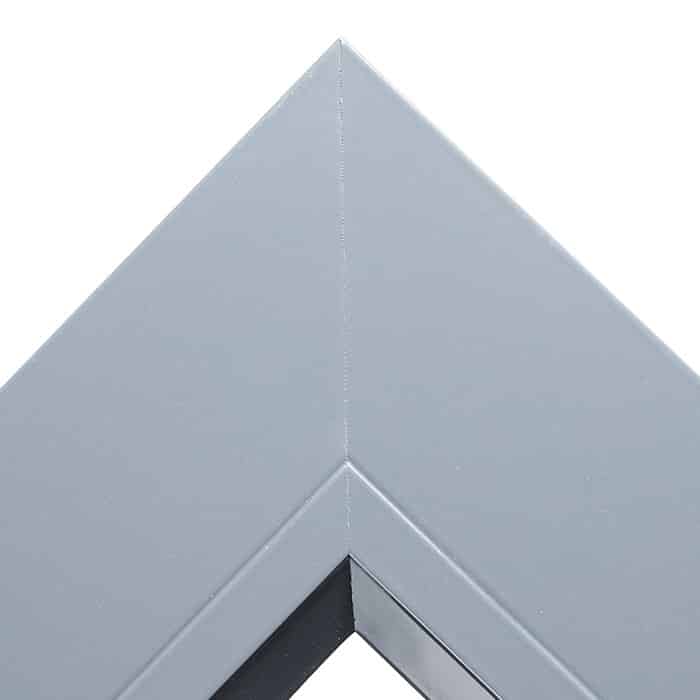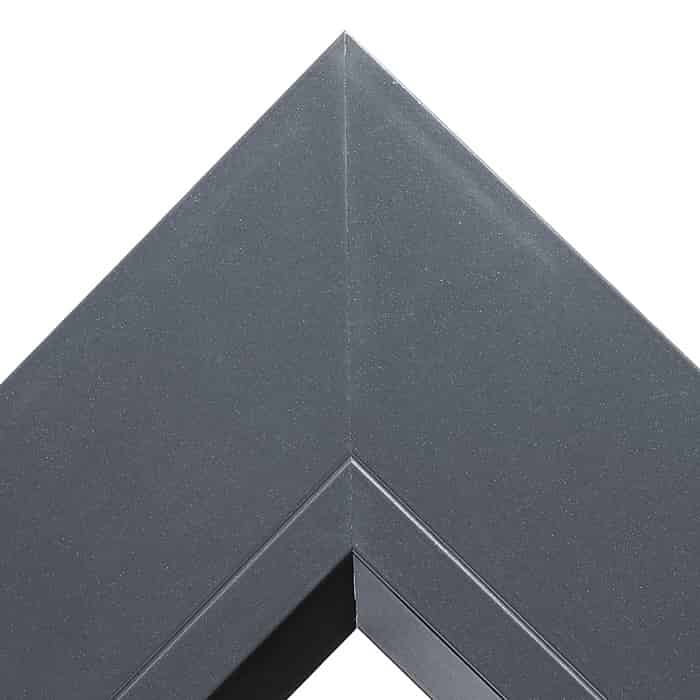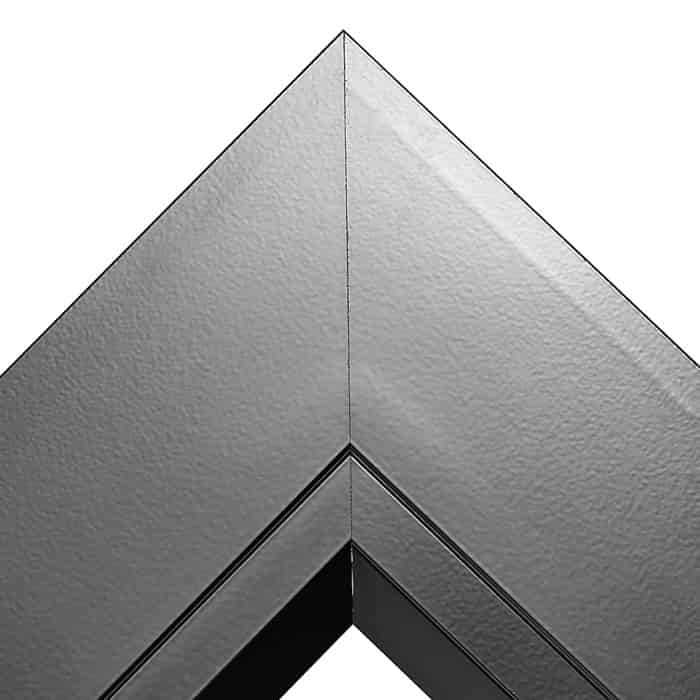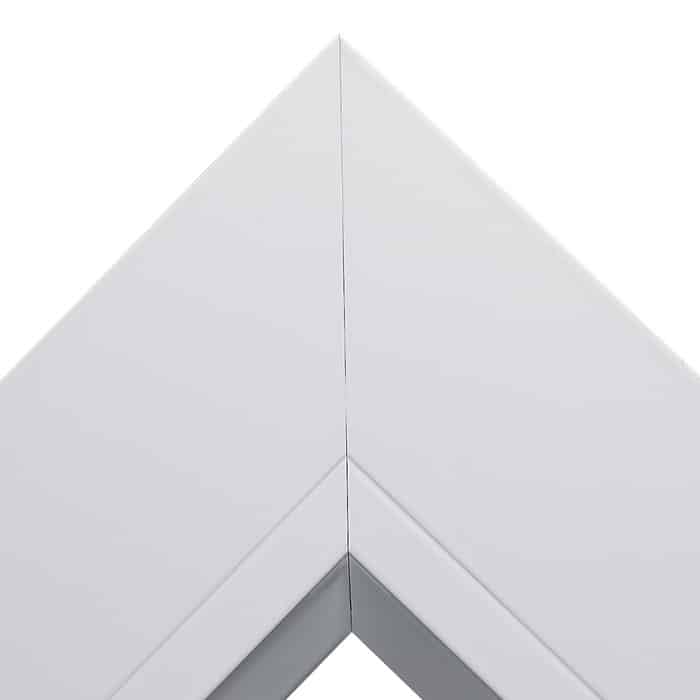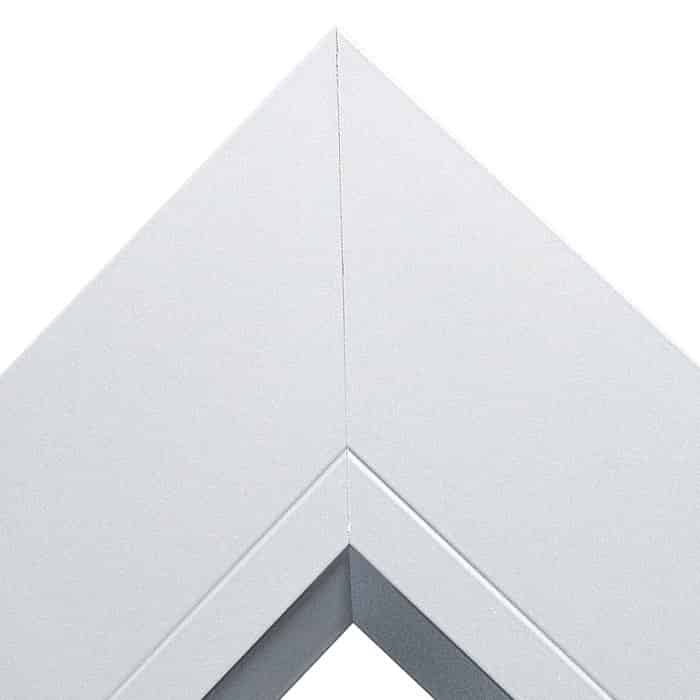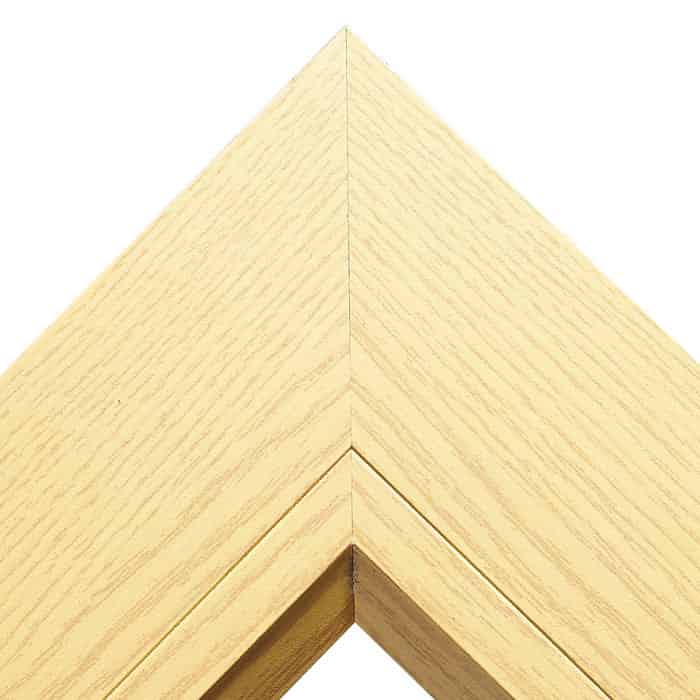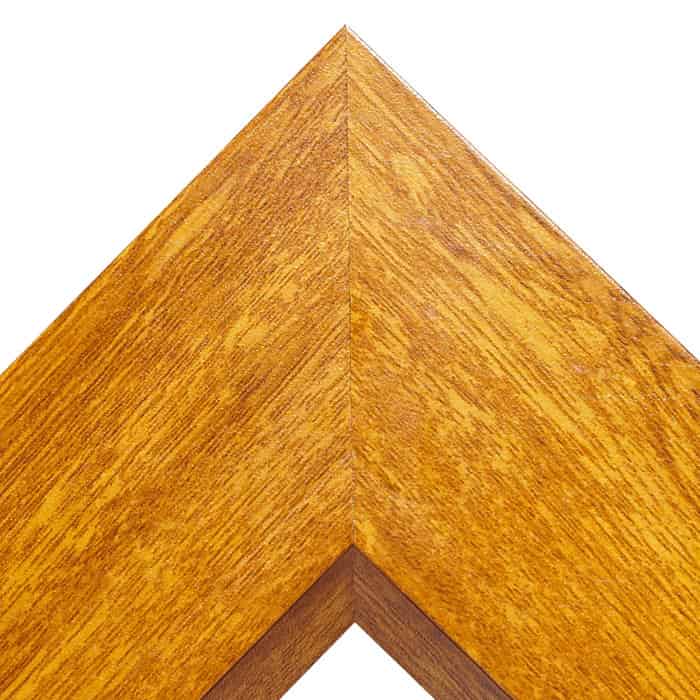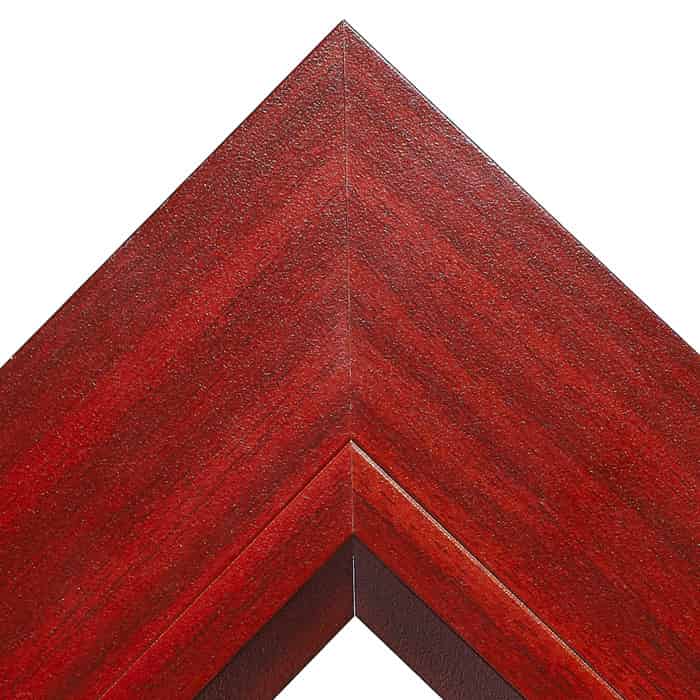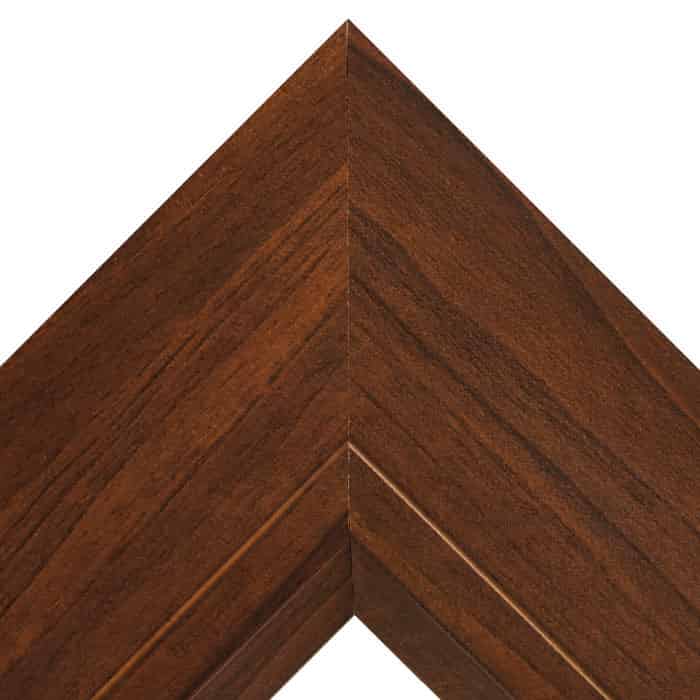 Bi-Fold Uni Blinds
All of our Bi Folds are now available with stylish internal Uni-Blinds.
An absolute must for privacy and heat reduction and sandwiched between the glass, these clean and simple pleated and Venetian blinds avoid using operating cords with simple magnets, motors or even sunlight!
Glass can make a bi difference too.  Check out 4S for reducing solar gain, self cleaning and then Homeguard for extra insulation, security, UV reduction and noise reduction.
Abbey have 4 different blinds on display – ideal for Bi Folding doors.
TIP
'A picture paints a thousand words', true but with four bi folds on display there's nothing like trying a door for yourself.  Abbey invite you to visit our show centre (Open 7 days) and try our doors.  And we would suggest you do the same with any other bi fold you are considering buying.  It's a big investment you only want to do once.
Aluminium Bi-Fold Door Prices
Our innovative aluminium bi-fold door online quote generator will allow you to get a free, instant online quote in no time at all. It is incredibly easy to use and offers highly competitive prices to ensure complete satisfaction across the board.
Alternatively, you can get in touch with us via our online enquiry form, where a member of our friendly team will be on hand to help you with any questions you may have. We strive to offer a service that is prompt, professional and helpful.
Here at Abbey Aluminium Windows, we only offer the best for your Reading home.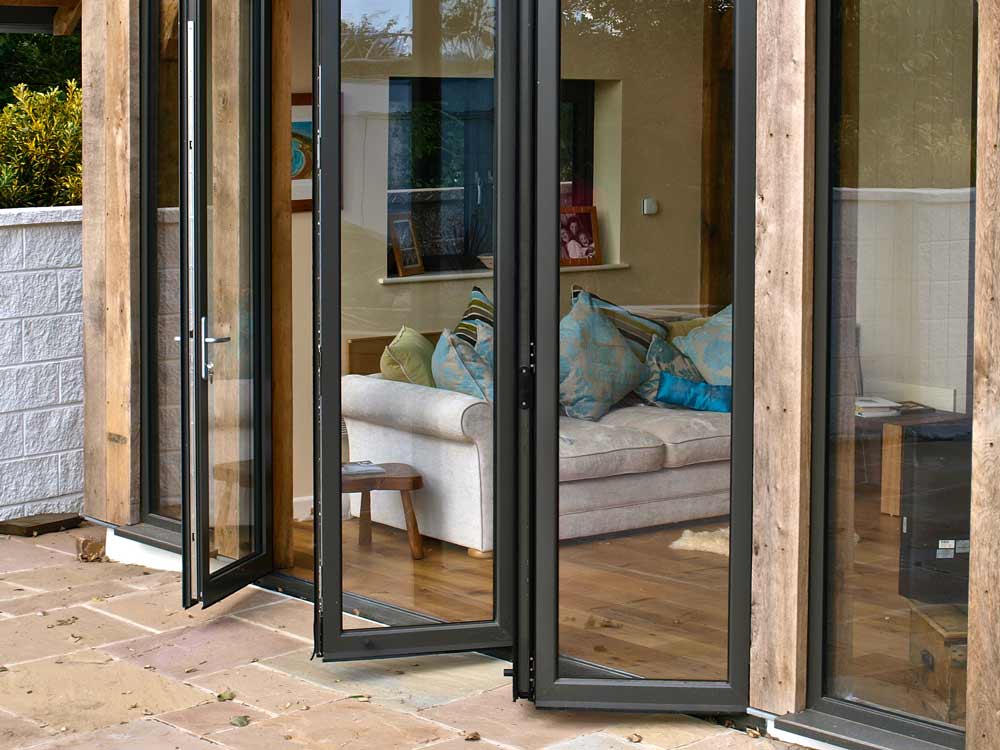 ---