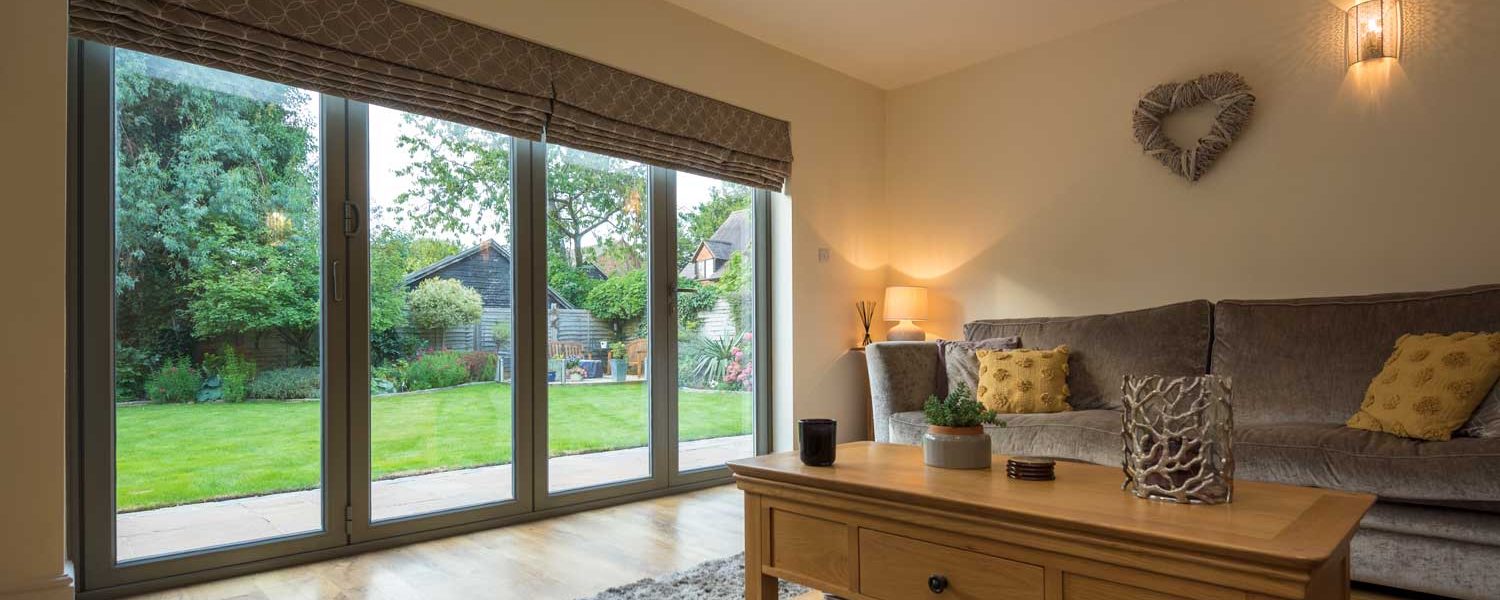 Aluminium Doors
A High Performance Connection Between Your Home and The World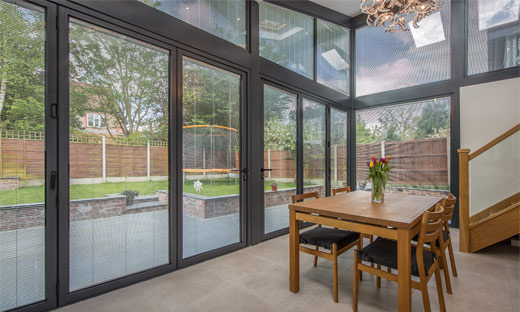 Aluminium Doors
At Abbey Aluminium, we pride ourselves in ensuring your home is just as you've imagined it. This is why we are proud to offer the highest quality aluminium doors to our homeowners in Reading and the surrounding areas.
With stunning features and high performance ratings, our aluminium doors are unlike any other on the market. Each of our high quality doors is designed to provide you with a seamless connection between your home and the outside world.
Designed with your best interests in mind, our range of aluminium doors are perfect for homeowners looking to add a touch of elegance and class to their home. With a range of colours to choose from, you are sure to find the perfect match.
We work with market-leading manufacturers, Origin and AluK, to provide you with the highest quality aluminium doors on the market. With strong profiles and toughened glass, they are sure to provide your home with added security.
Colour Options
Below are some of our standard colour options in stock.
We do have over 150 RAL colours available in dual colour options for complete freedom of choice.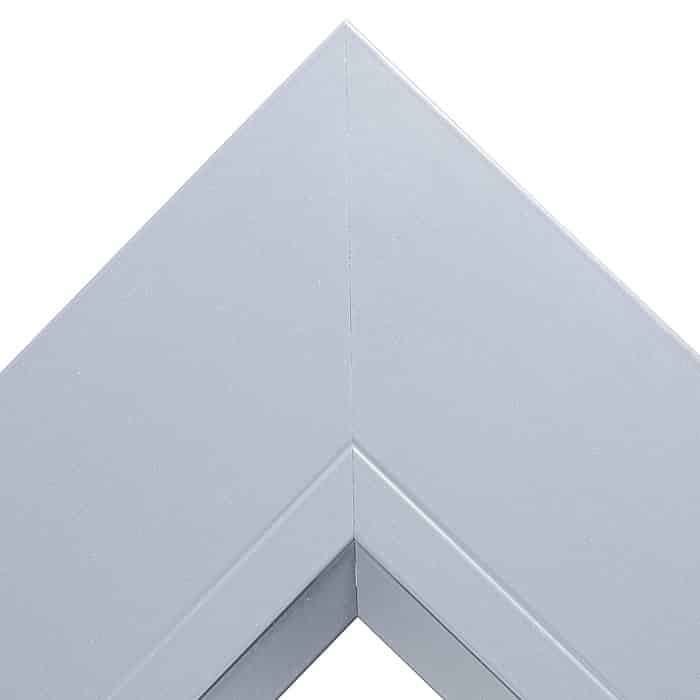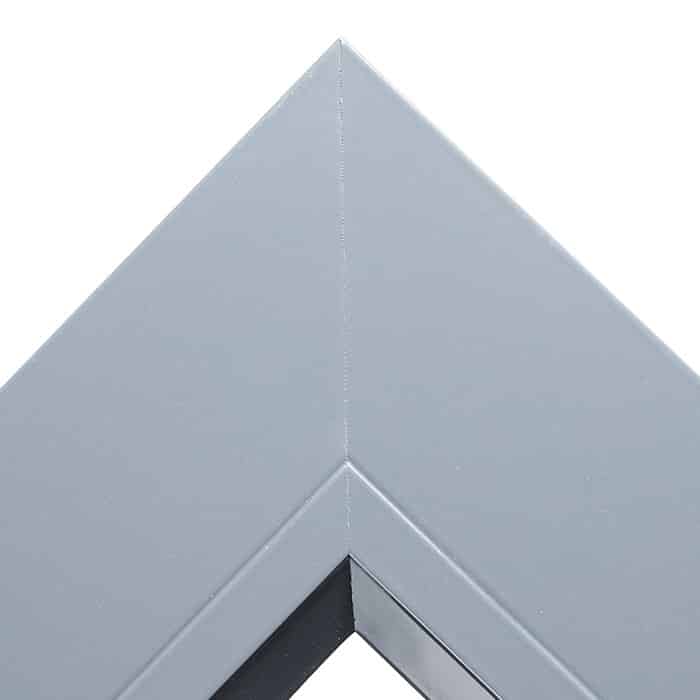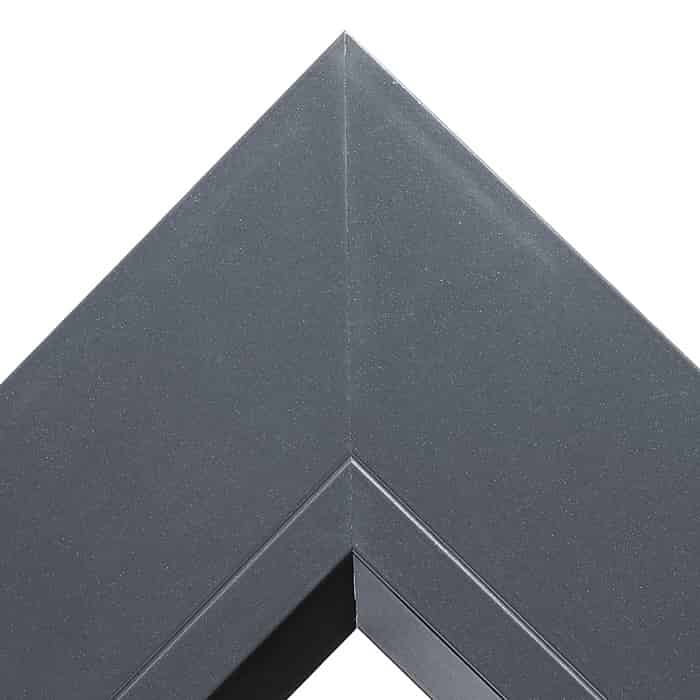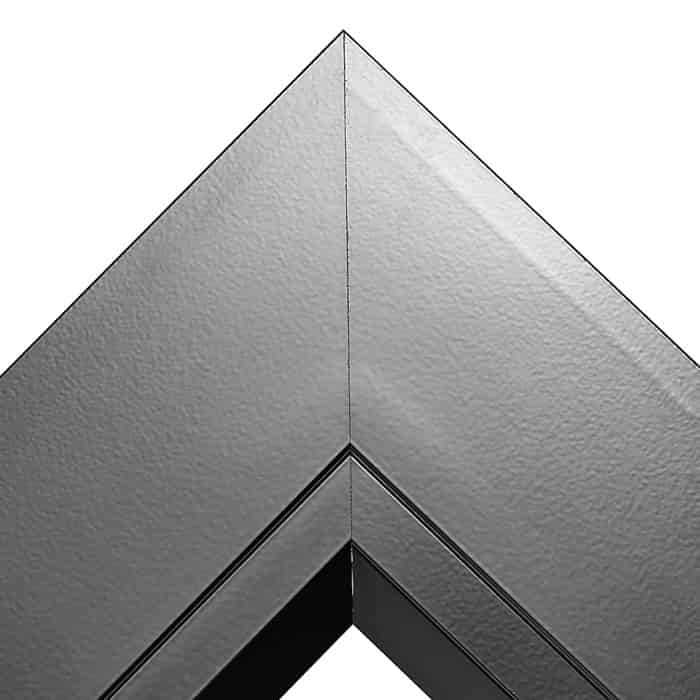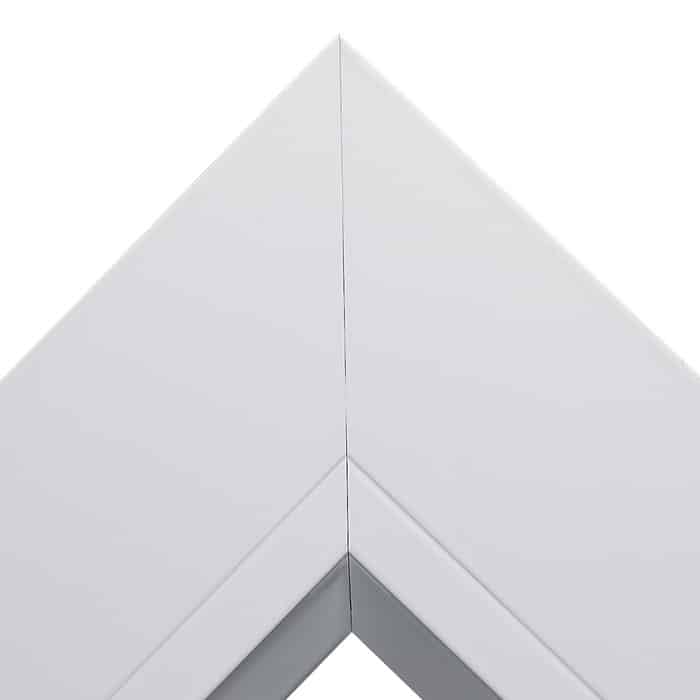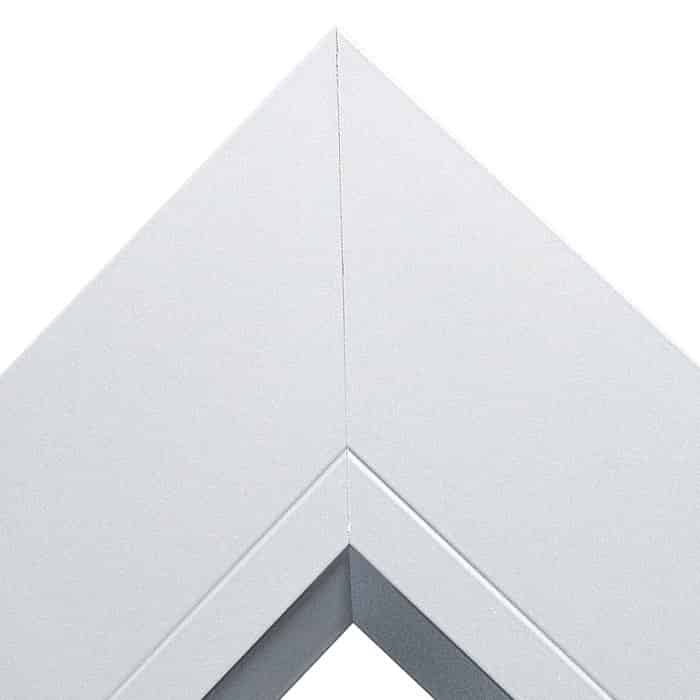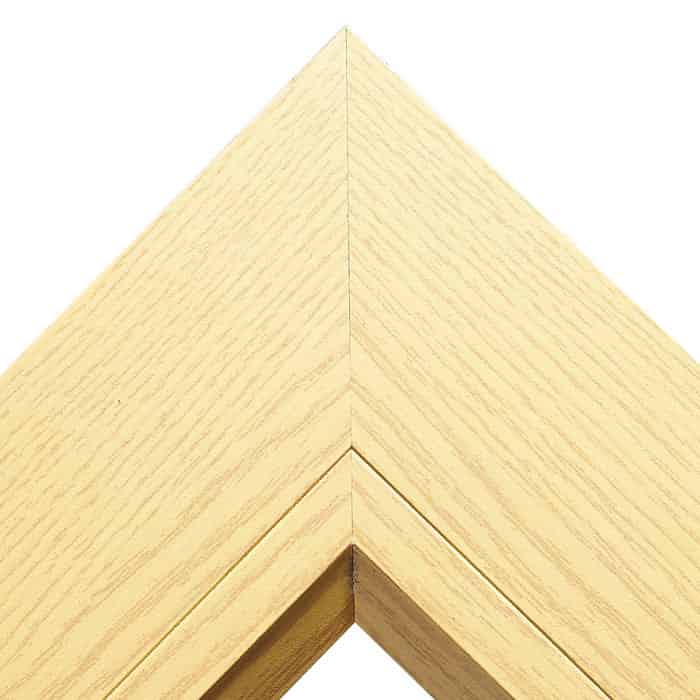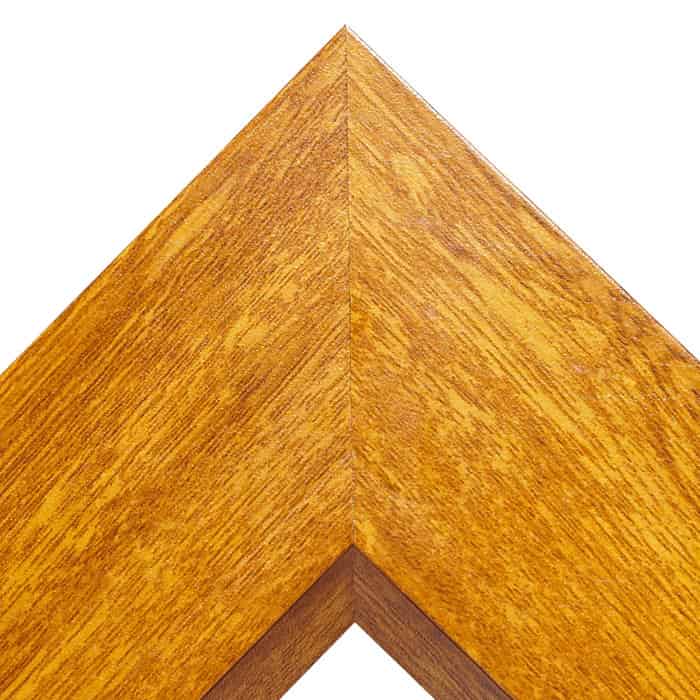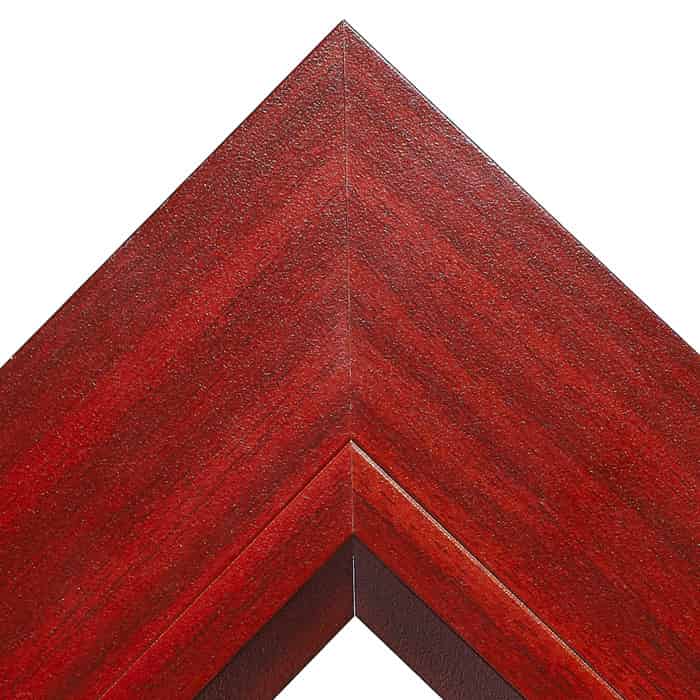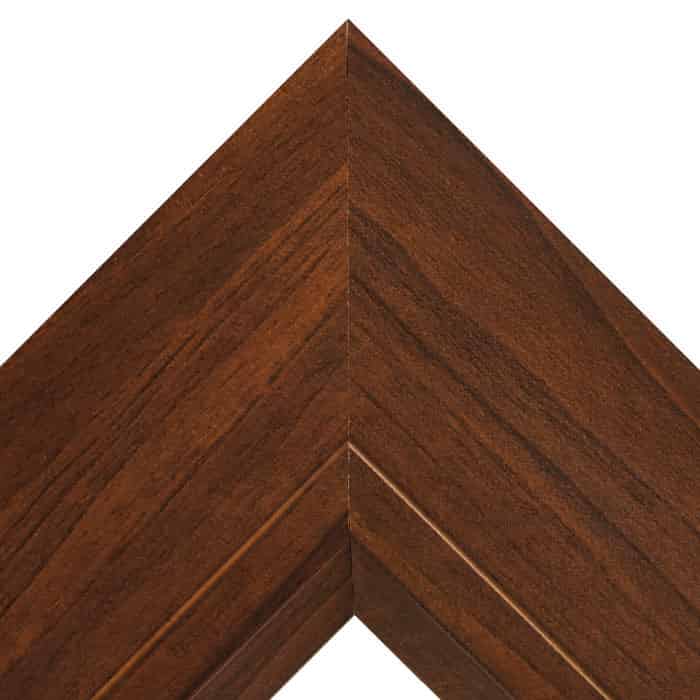 Colour Options
Available in a wide of colours and configuration options, our AluK range can be tailored to you, matching your property and personal tastes perfectly. We also offer a comprehensive range of complementary hardware which allows you to customise down to the detail.
---