Aluminium Tilt and Turn Windows
Intelligently and Innovatively Designed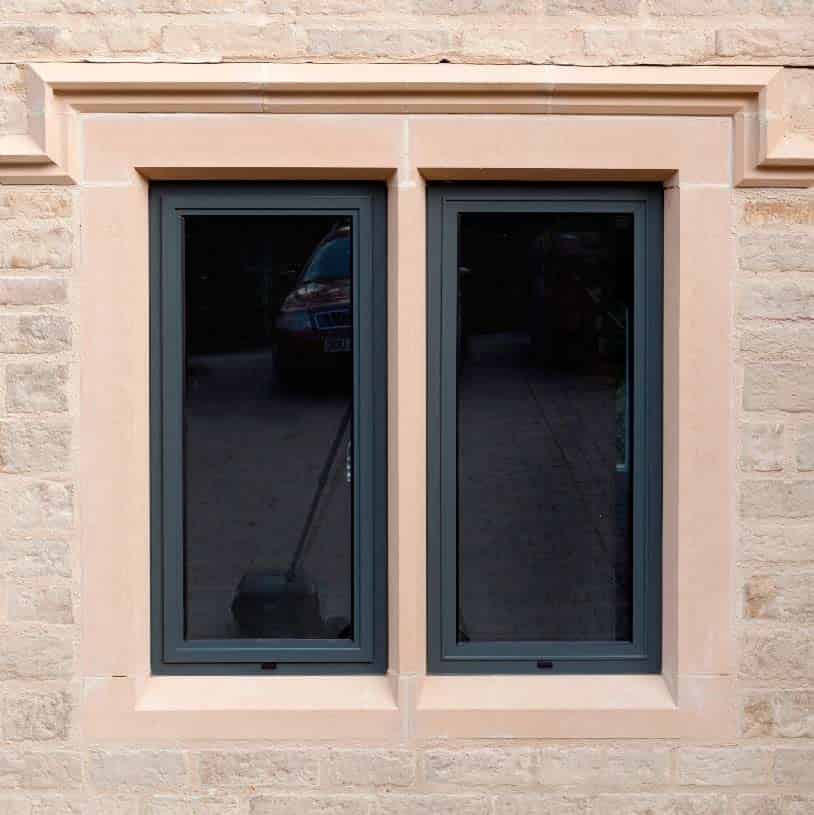 Aluminium Tilt and Turn Windows
Aluminium tilt and turn windows are 'the norm' for most of Europe. They feature a clever inward opening window that allows for two different opening options, whilst still providing easy maintenance with a high-performance design.
This enables you to enjoy a window that is suited to both classic and traditional homes, whilst benefiting unique functionality which also works well where external access is a key requirement.
This is the perfect option for high rise or upper floor rooms due to the restricted access from the window. The design of the window also allows for outstanding levels of security but will still allow for excellent levels of ventilation for your home.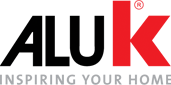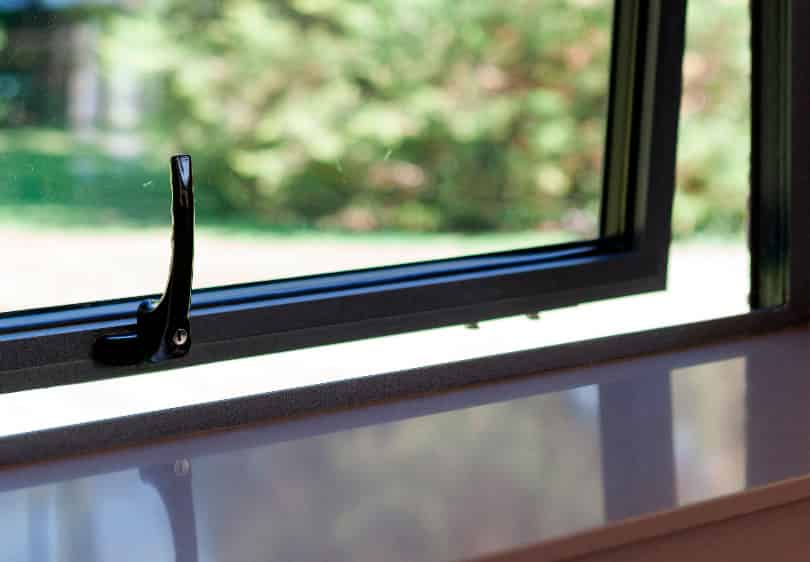 Premium Aluminium Tilt and Turn Windows
All of our aluminium tilt and turn windows feature the unrivalled aluminium profiles from Origin and AluK. This cutting-edge design guarantees unbeatable standards of thermal efficiency, performance and security, leading to a warmer and safer home.
Available in a wide range of colours, finishes and styles, we guarantee you'll find the perfect choice for your aluminium tilt and turn windows. We also offer a range of accessories to ensure you get the perfect look across the whole window design.
Handle Options
Colour Options
Below are some of our standard colour options in stock.
We do have over 150 RAL colours available in dual colour options for complete freedom of choice.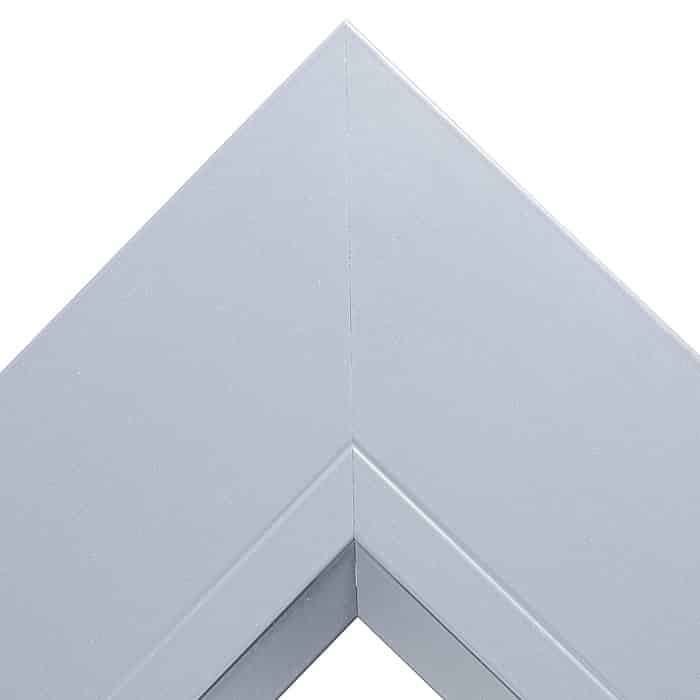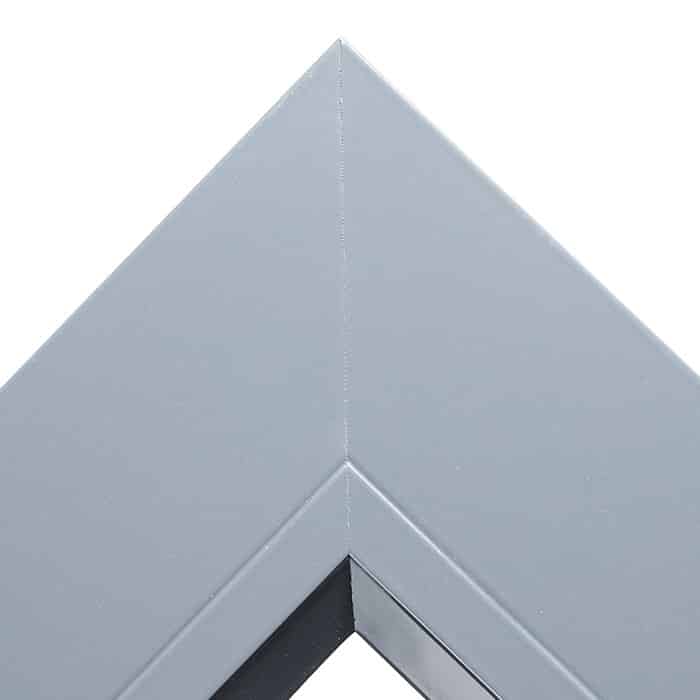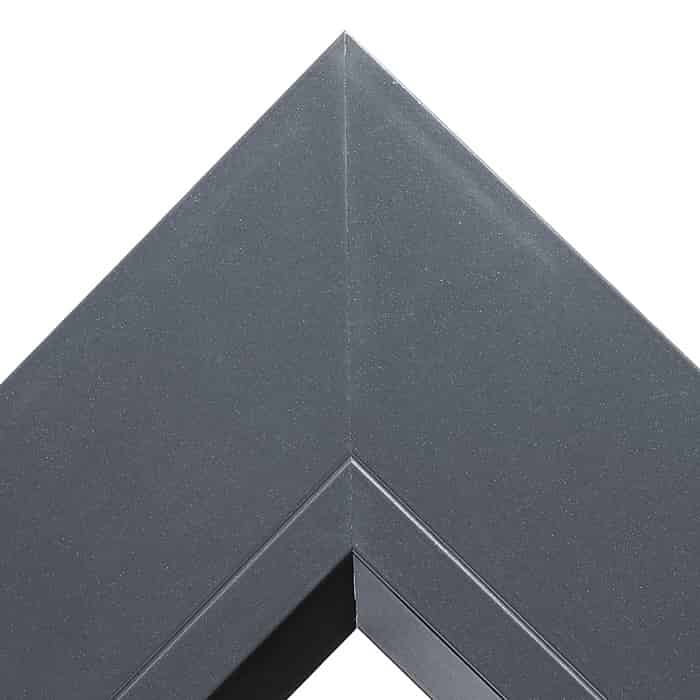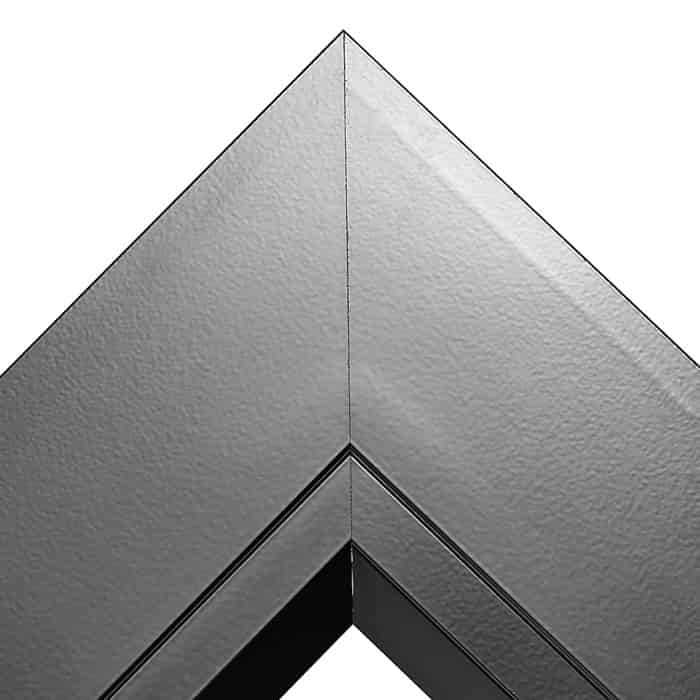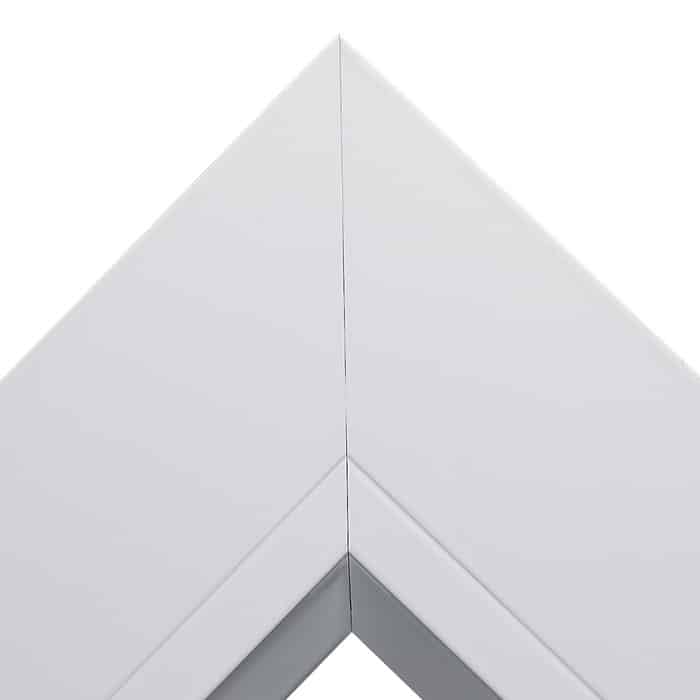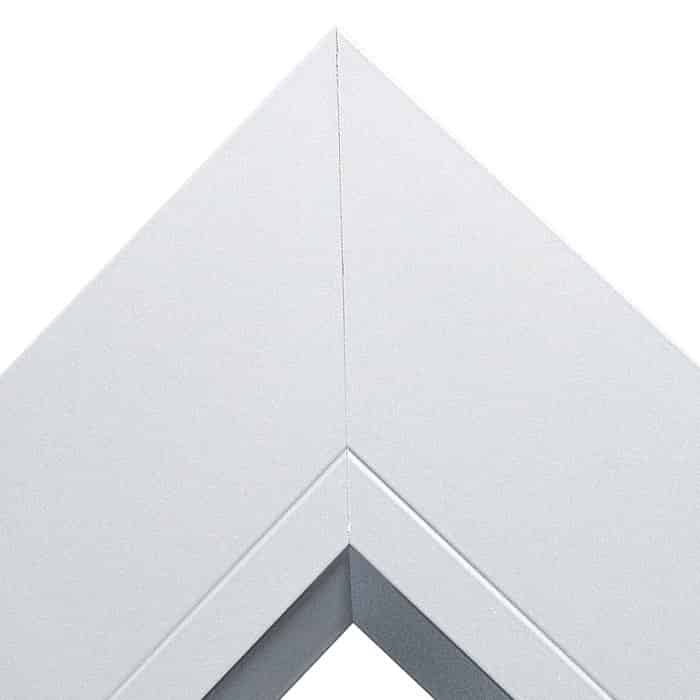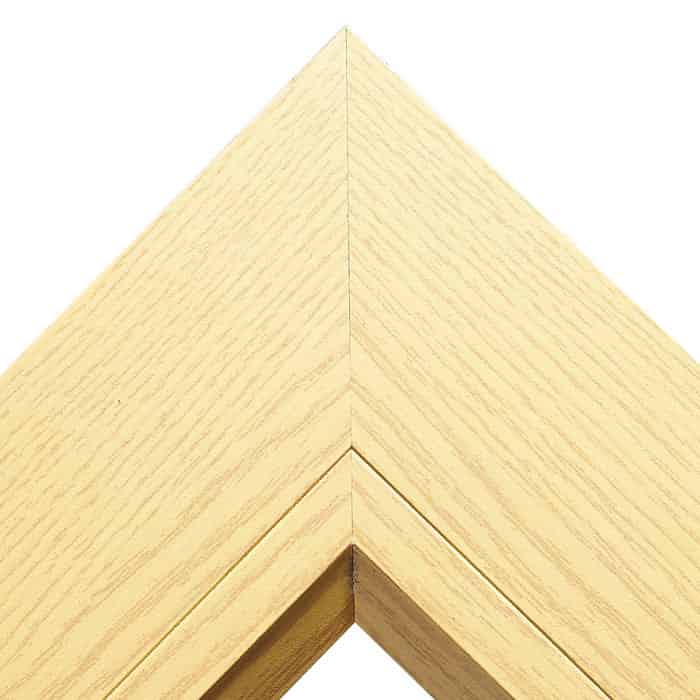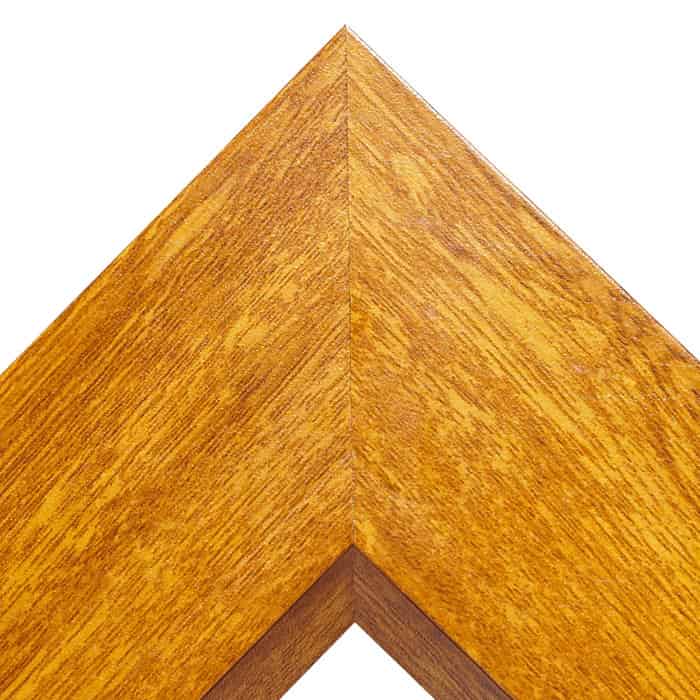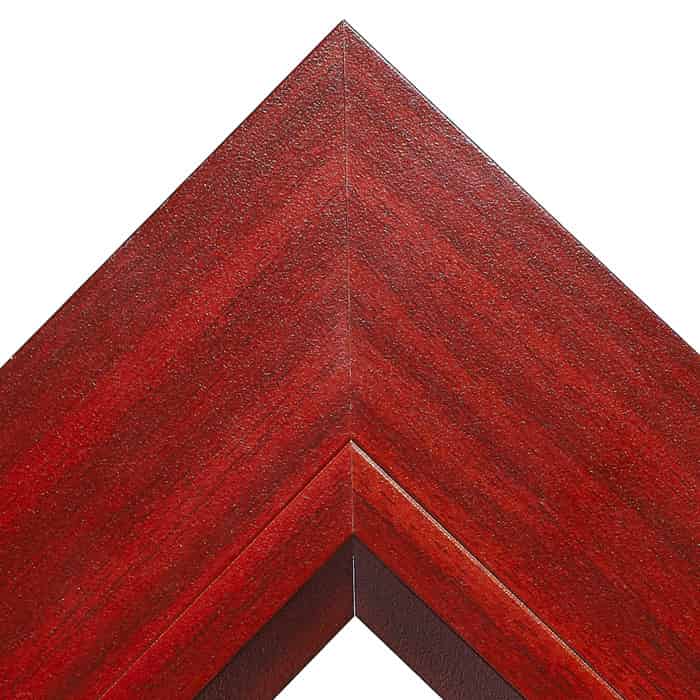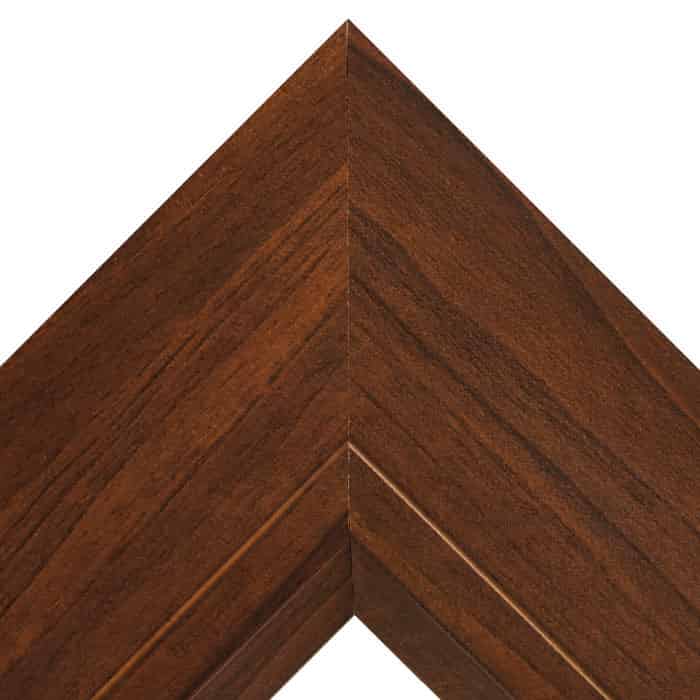 ---