Aluminium Tilt and Turn Windows
Intelligently and Innovatively Designed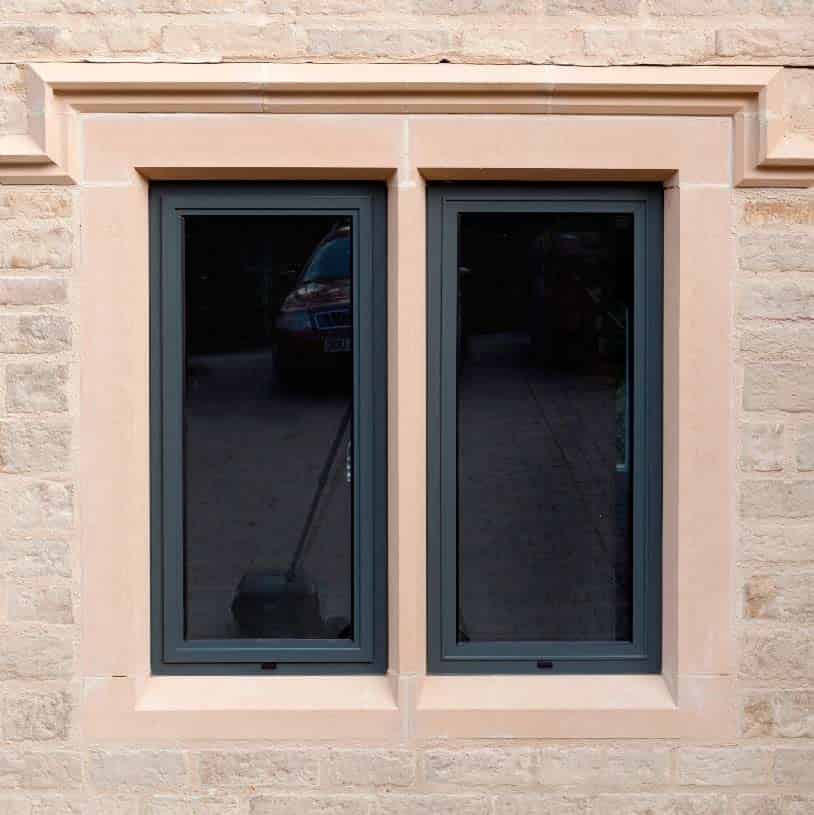 Aluminium Tilt and Turn Windows
Aluminium tilt and turn windows are 'the norm' for most of Europe. They feature a clever inward opening window that allows for two different opening options, whilst still providing easy maintenance with a high performance design.
This enables you to enjoy a window that is suited to both classic and traditional homes, whilst benefiting unique functionality which also works well where external access is a key requirement.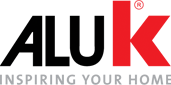 Handle Options
Unique Tilt Function
The tilt and turn window design enables you to 'tilt' your aluminium window on a 90° angle, which offers increased ventilation without reduced security. This ensures greater comfort throughout your home without putting your property at risk.
High Security
Aluminium is an inherently robust and rigid material that enables all of our tilt and turn windows to achieve an outstanding level of base strength. This is then enhanced by high security, multi-point locking systems to ensure the ultimate in home security.
Weatherproofing
Advanced weather tight seals are installed into all of our aluminium tilt and turn windows to ensure your home is fully protected against adverse weather. This feature eliminates draughts and prevents water ingress to maintain home comfort and performance.
Slim Profile
Naturally sleek and elegant, aluminium tilt and turn windows feature a slim and lightweight frame that reduces bulk to achieve a modern look. It also enables for increased views and enhanced natural light allowance for a brighter home.
Complementary Hardware
To achieve the perfect aesthetic for your home, you can outfit your tilt and turn windows with a wide range of metallic or colour coordinated handles. This ensures your windows match your tastes, even to the subtlest details.
Thermal Efficiency
The multi-chambered profile featured throughout all of our aluminium windows offer outstanding levels of energy management. By notably increasing the heat retention of your property, our tilt and turn windows will result in reduced energy bills.
Colour Options
Below are some of our standard colour options in stock.
We do have over 150 RAL colours available in dual colour options for complete freedom of choice.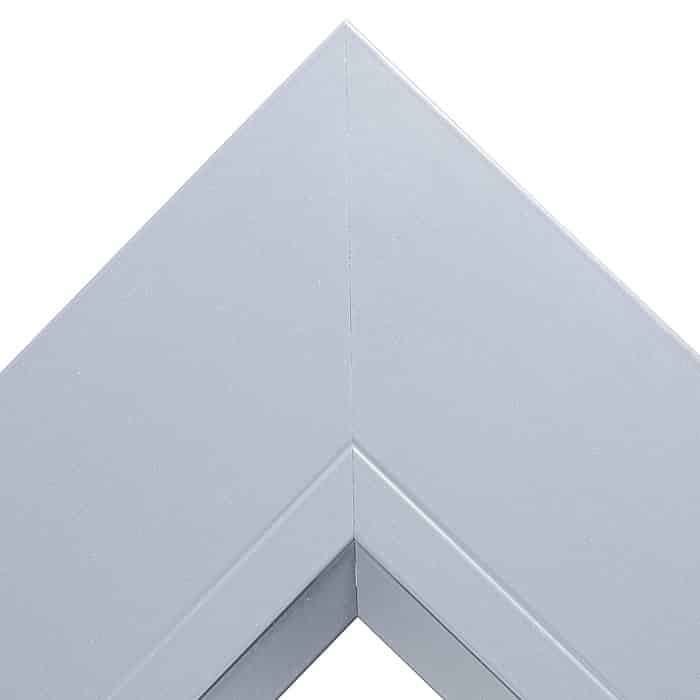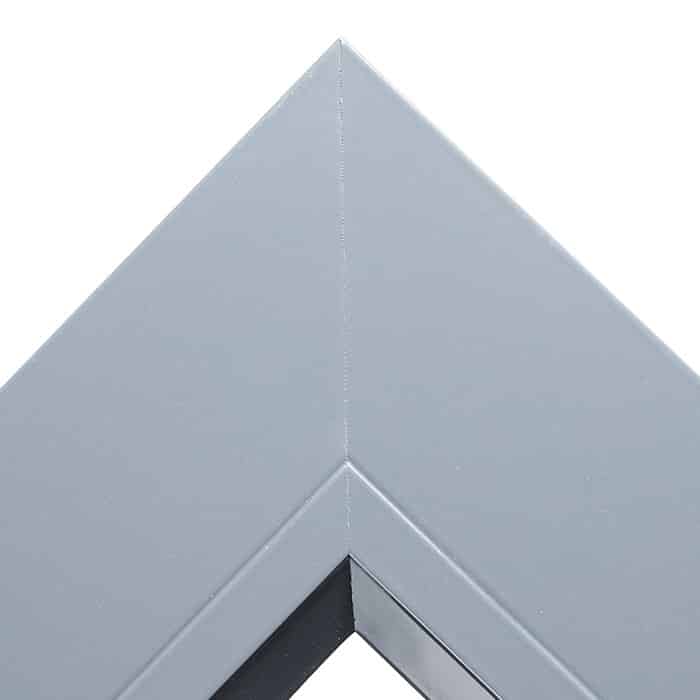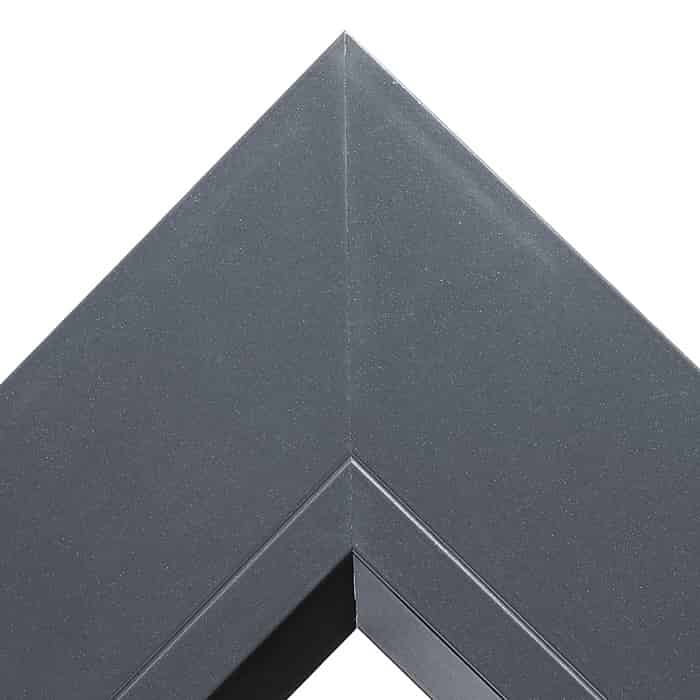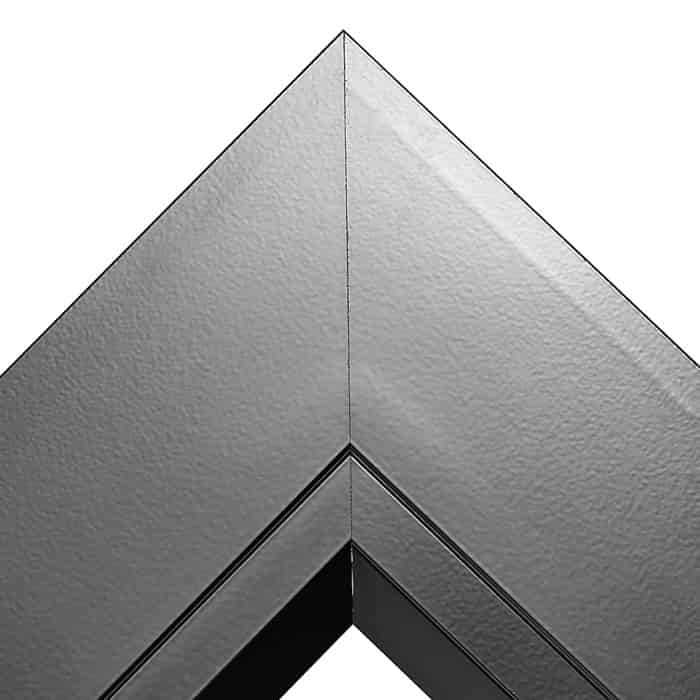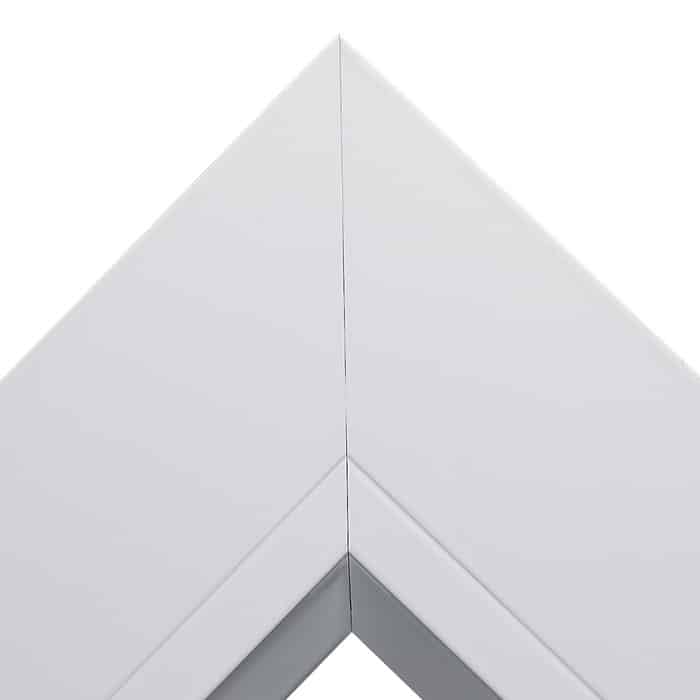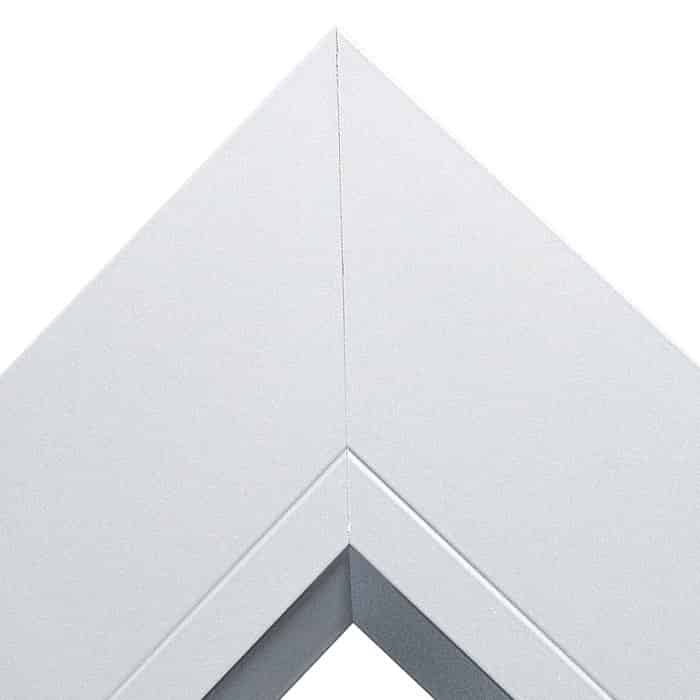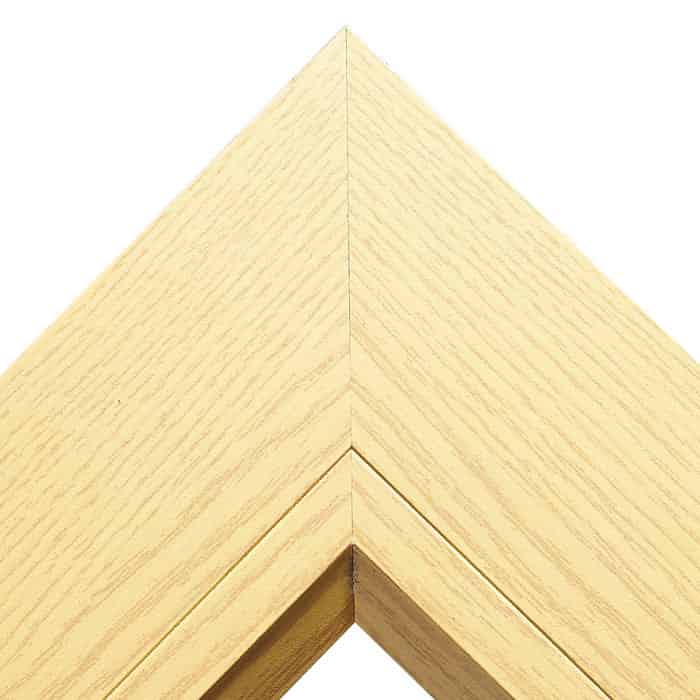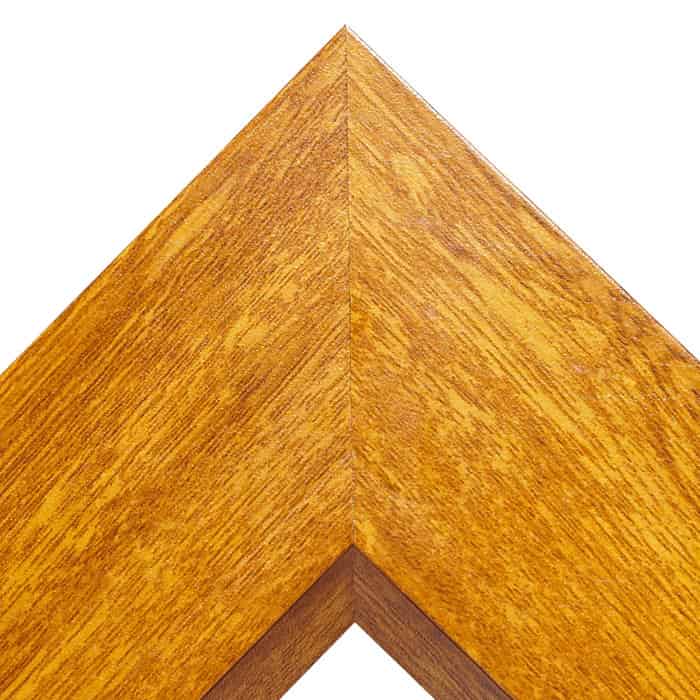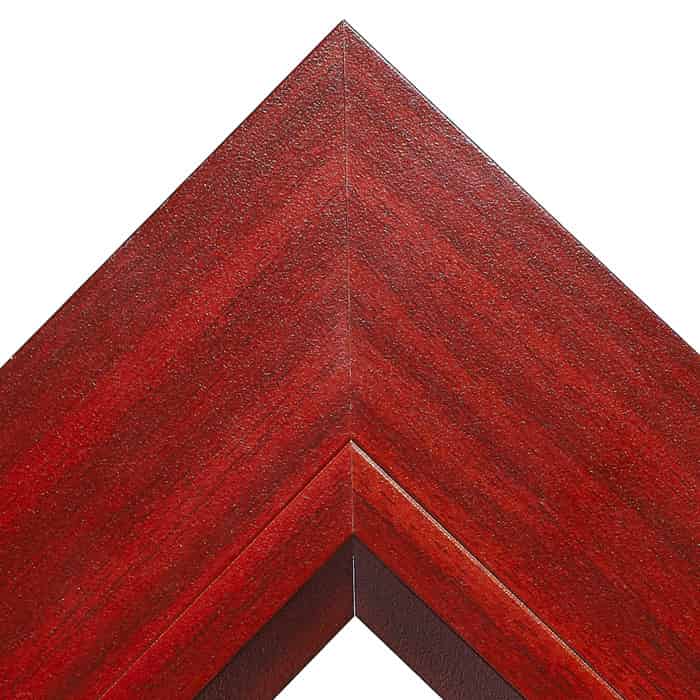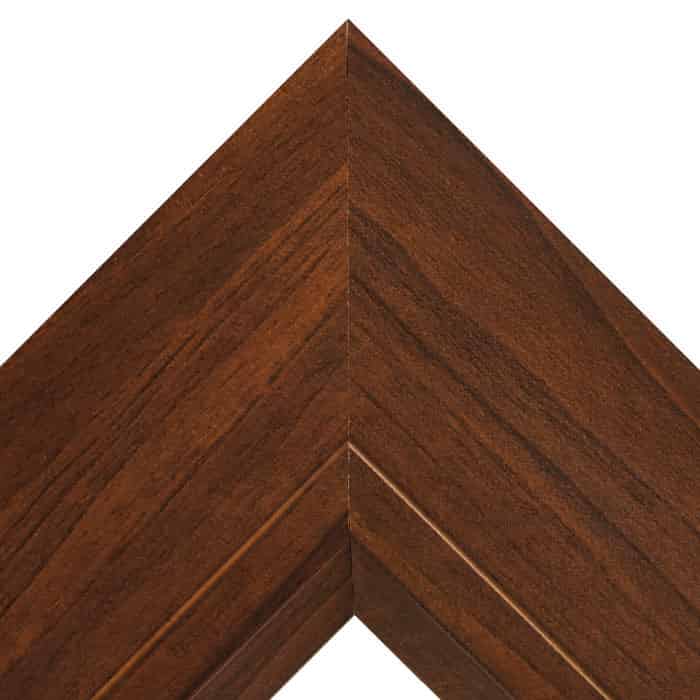 Aluminium Tilt and Turn Window Prices
Get a free, no obligation, window quote via our online enquiry form.  Here, a member of our friendly team will be on hand to help you quickly and professionally with any questions you may have.
Don't settle for less, with Abbey Aluminium Windows.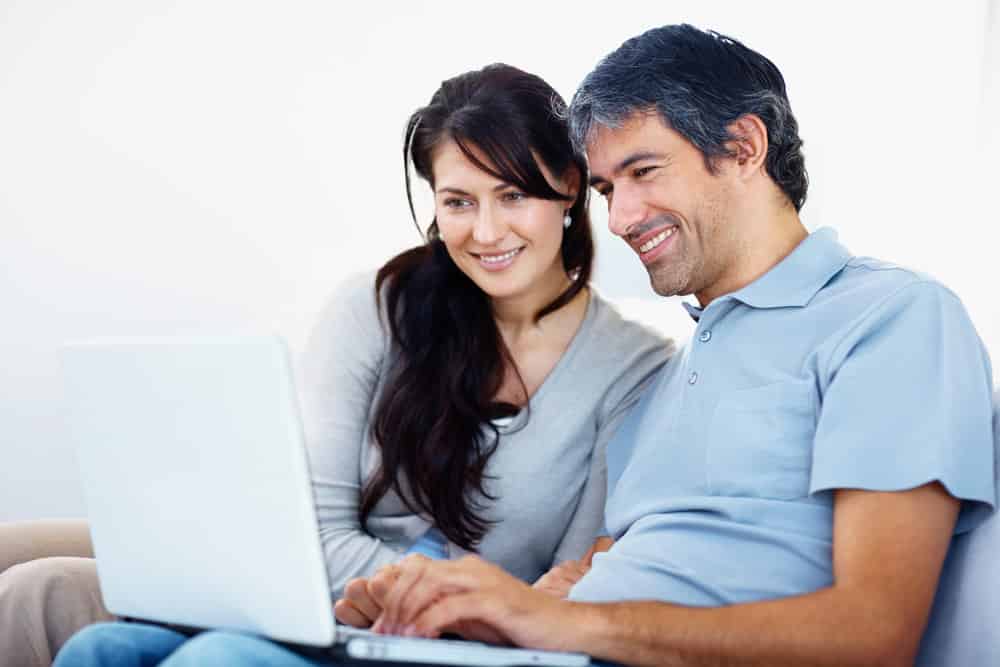 ---