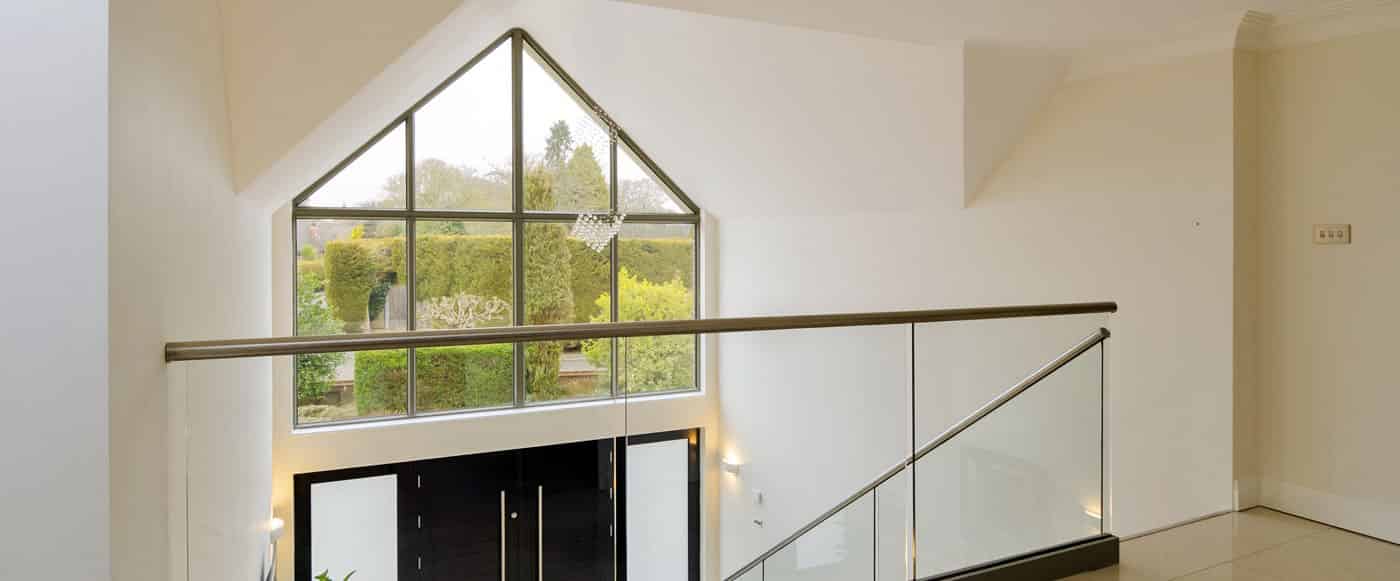 Aluminium Shaped Windows
Bespoke to Your Satisfaction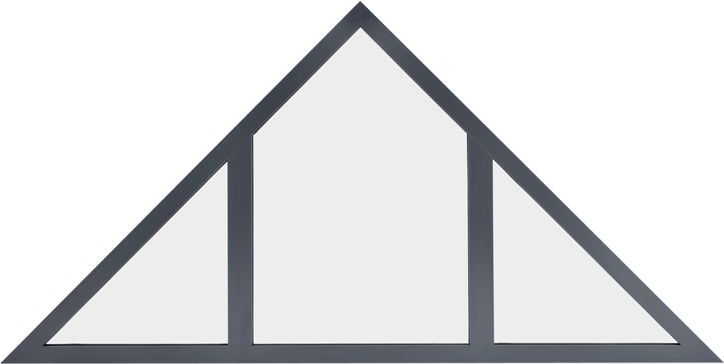 Aluminium Shaped Windows
Aluminium gable end windows allow Reading homeowners to enjoy a bespoke aluminium window design that is custom made to your size, opening requirements and colour scheme. This ensures that they fit seamlessly into your traditional or contemporary property.
Stunning by design, the shaped window features an intelligently design symmetrical aesthetic with slim sightlines to offer a window that exudes elegance and quality whilst allowing large amounts of natural light into your home.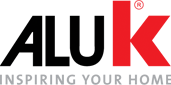 Colour Options
Below are some of our standard colour options in stock.
We do have over 150 RAL colours available in dual colour options for complete freedom of choice.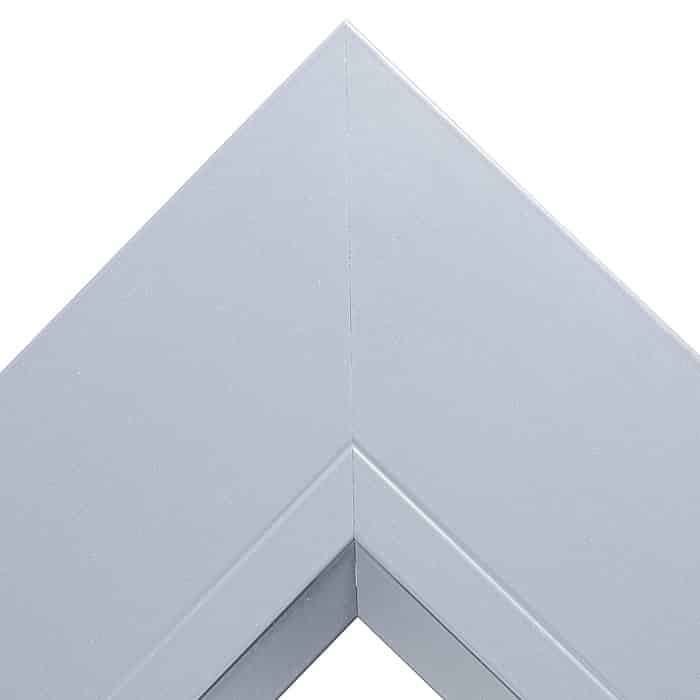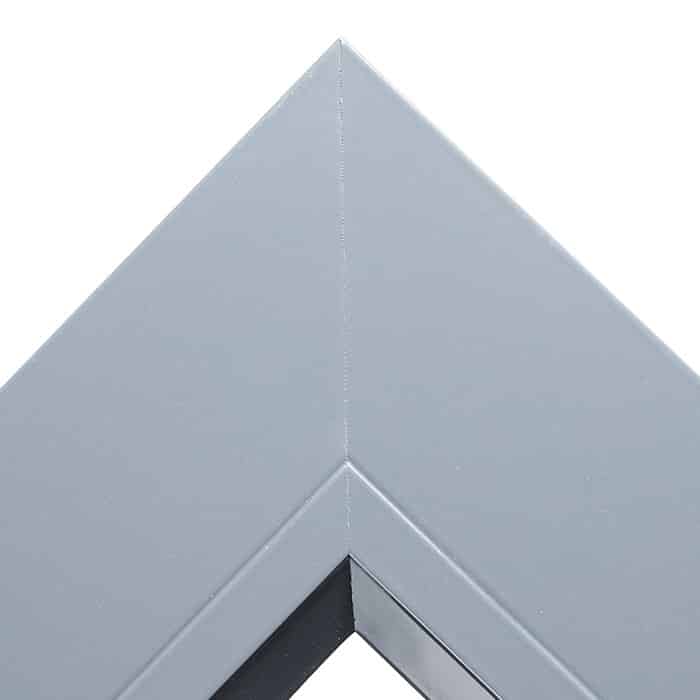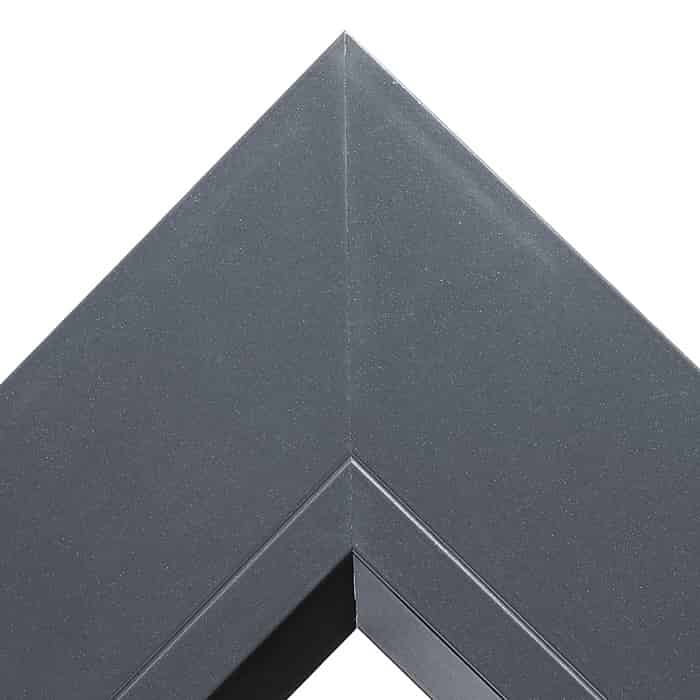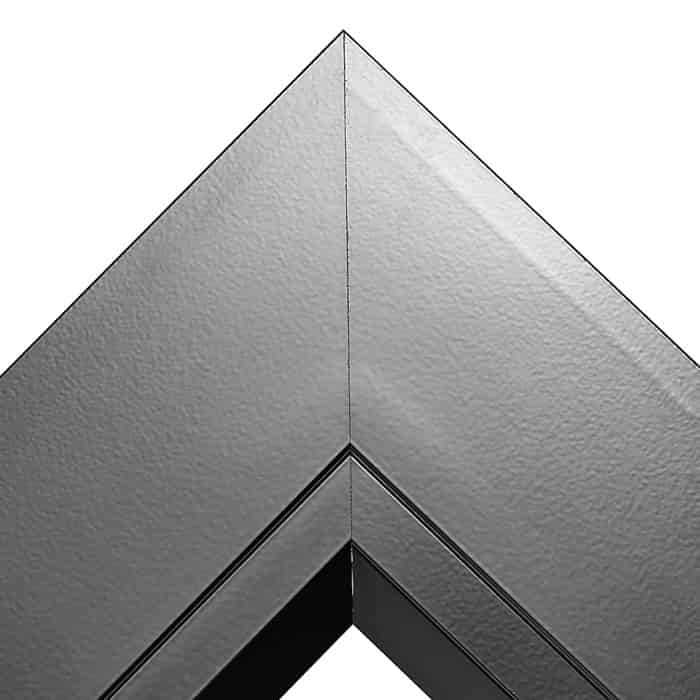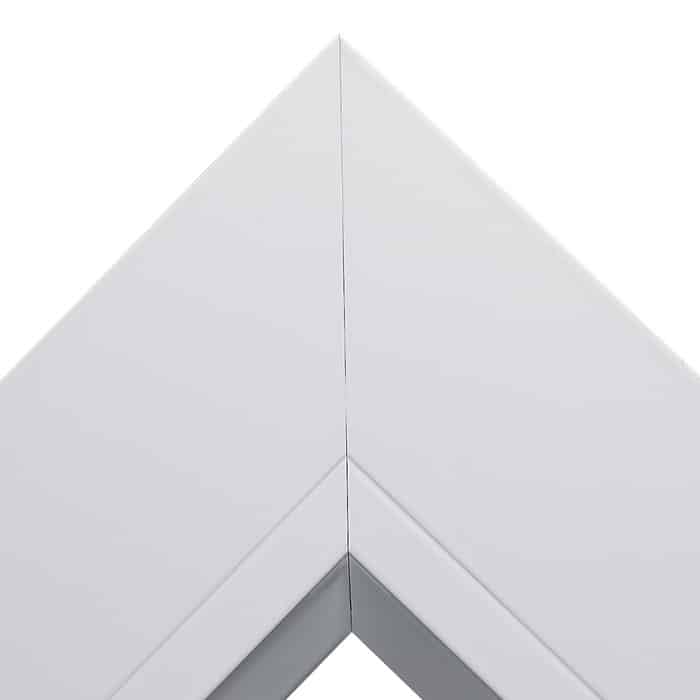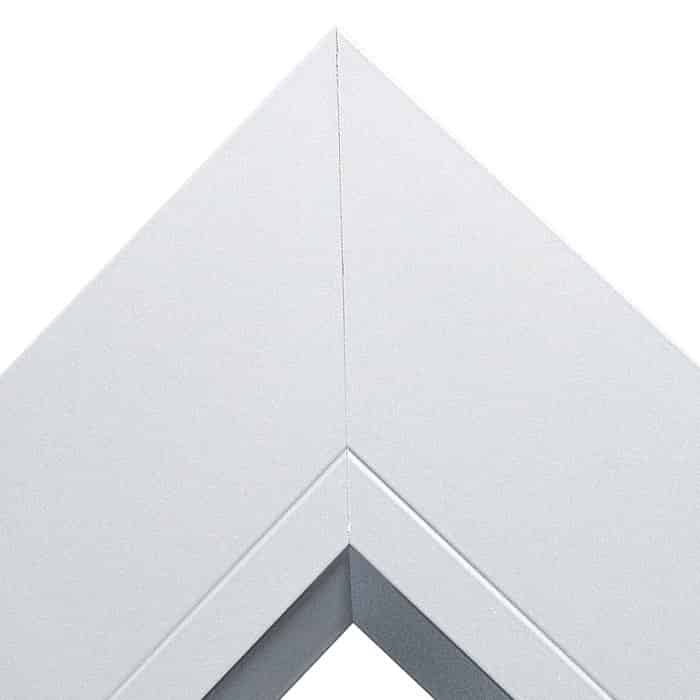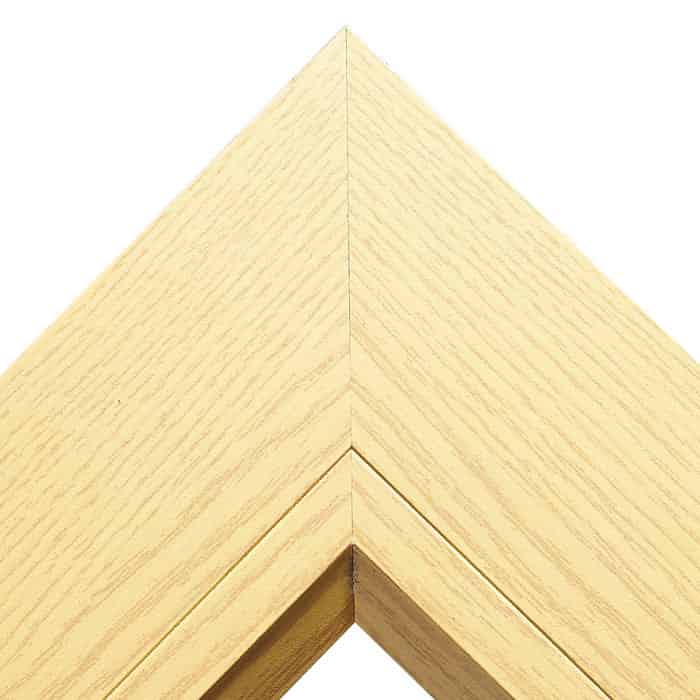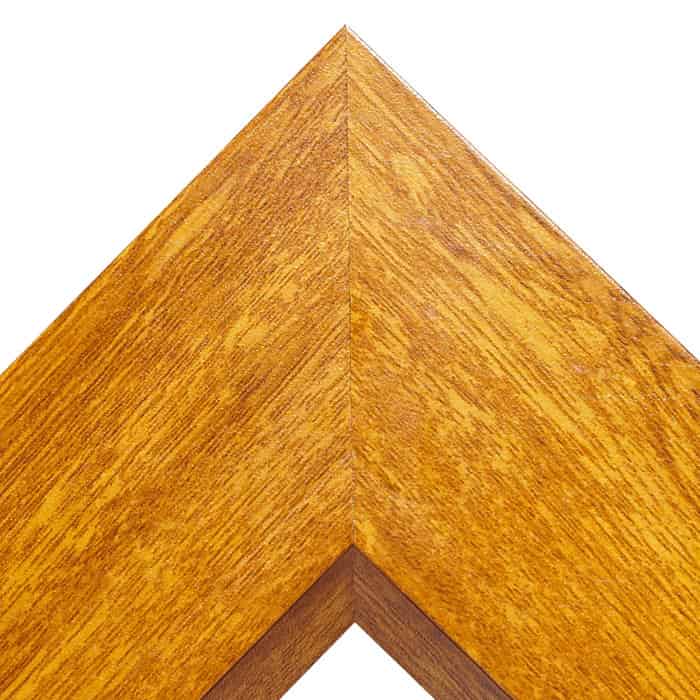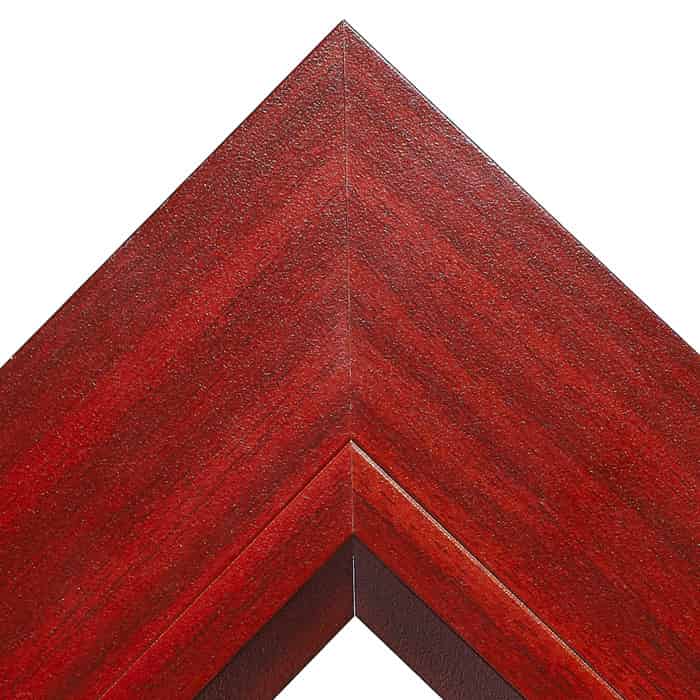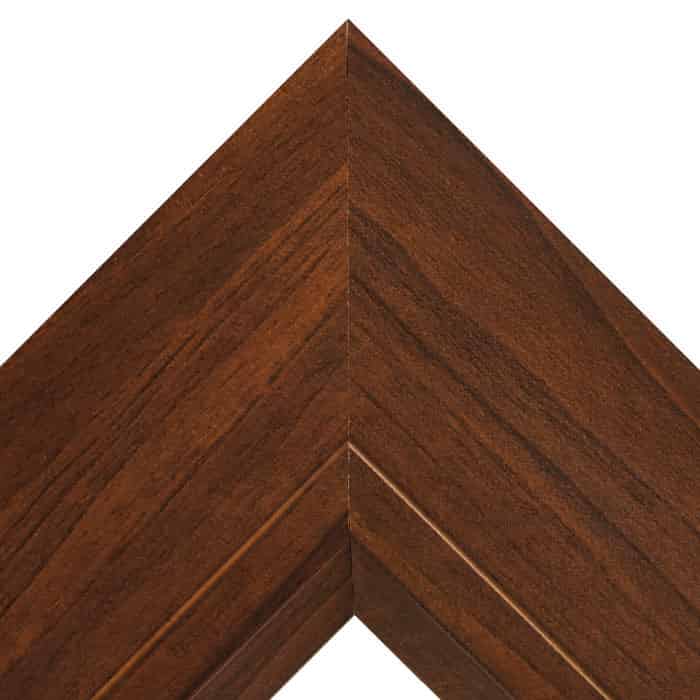 Extensive Guarantee
To ensure these windows are a worthy investment for your property, they are covered by a comprehensive 10 year guarantee. This ensures that your windows maintain their performance and aesthetic over an extensive period of time.
Colour Range
Available in over 300 different colours and wood effects, we guarantee you can decorate your shaped and gable end windows in a colour that is perfect for your home. This wide range means we accommodate for all ranges of property types and personal preferences.
Versatile Frames Design
Due to the innate elegance of aluminium, all of our gable end windows are hand made to suit most openings. This helps to ensure that the careful thought applied to the design of your building flows effortlessly through our windows too.
Thermally Efficient
The multi-chambered, thermally broken profile ensures that all of our gable end and shaped windows achieve an exceptional standard of thermal efficiency. This results in a warmer home with reduced energy bills.
Durable Colours
Our wide range of colours is guaranteed to maintain their fullness and richness due to their durable powder coated application. This means that your colours will not fade or discolour over the years, ensuring an 'as new' look.
Highly Secure
Although lightweight and elegant in appearance, aluminium upholds exceptional standards of inherent rigidity and robustness. This guarantees peace of mind that is enhanced by high security. Whilst many are simply fixed, multi-point locking systems throughout any opening window frame.
---