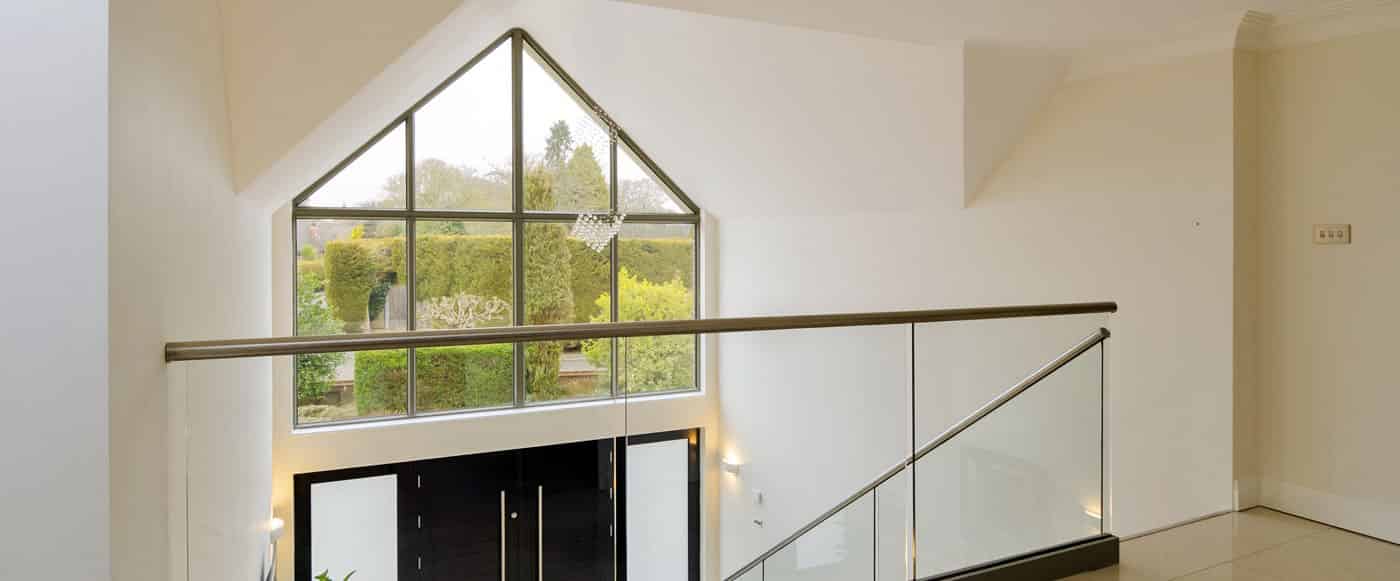 Aluminium Shaped Windows
Bespoke to Your Satisfaction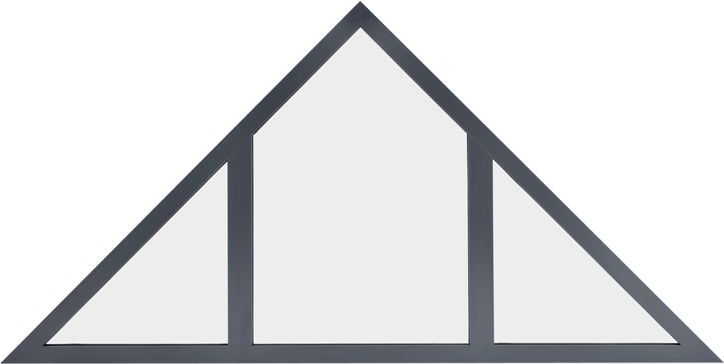 Aluminium Shaped Windows
Aluminium gable end windows allow Reading homeowners to enjoy a bespoke aluminium window design that is custom made to your size, opening requirements and colour scheme. This ensures that they fit seamlessly into your traditional or contemporary property.
Stunning by design, the shaped window features an intelligently design symmetrical aesthetic with slim sightlines to offer a window that exudes elegance and quality whilst allowing large amounts of natural light into your home.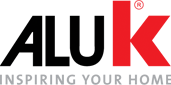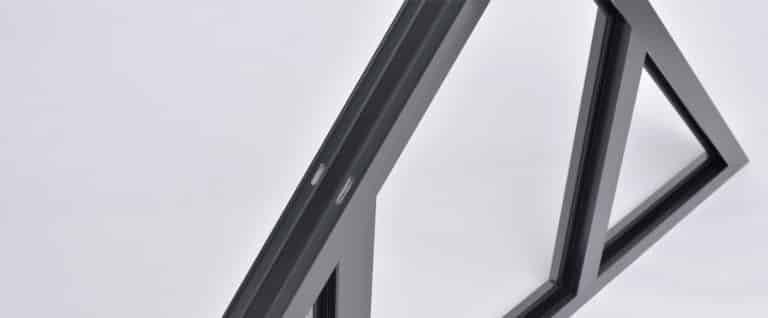 Versatile Design
Measured and made to your requirements, shaped windows, gable end windows triangular windows are perfect for your Reading home. We must, however, emphasise that some size restrictions apply, so talk to us before our build progresses to ensure windows can be produced as you intend.
We can fit our shaped windows into even the shallowest roof pitches and we can expertly align them with door leaves. This not only allows them to become a stunning addition, but it also allows you to maximise the amount of natural light entering your home. Our expert workmen will ensure your windows are fitted promptly, professionally and to the highest standard.
Colour Options
Below are some of our standard colour options in stock.
We do have over 150 RAL colours available in dual colour options for complete freedom of choice.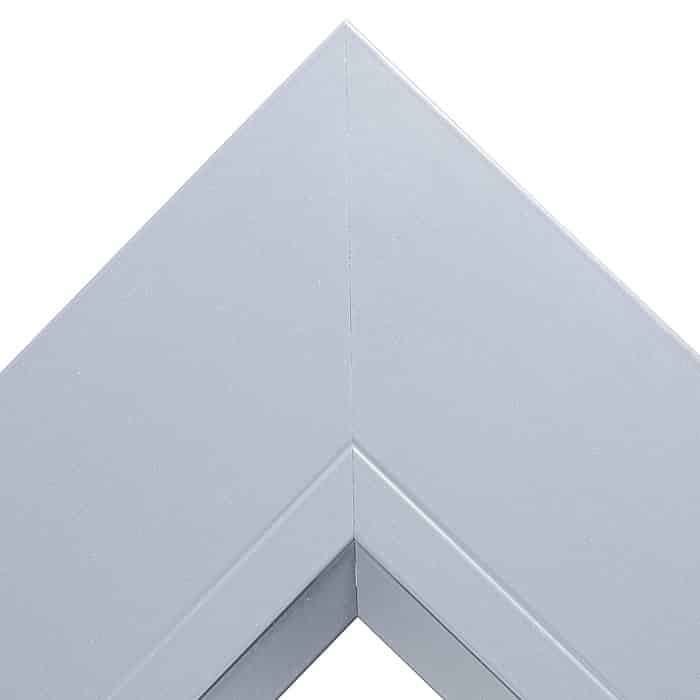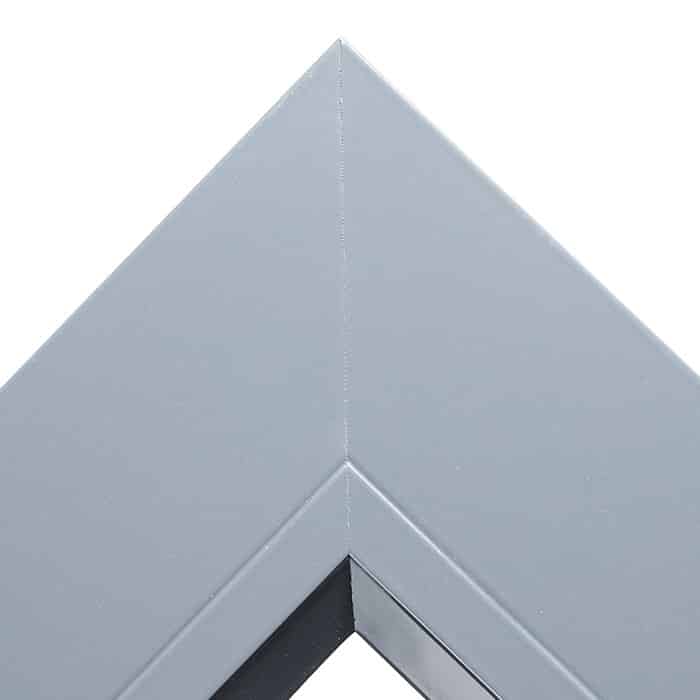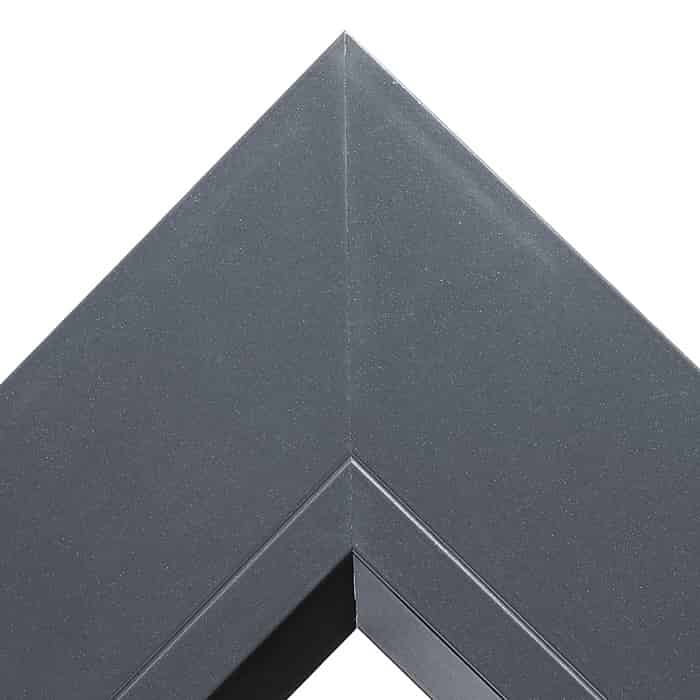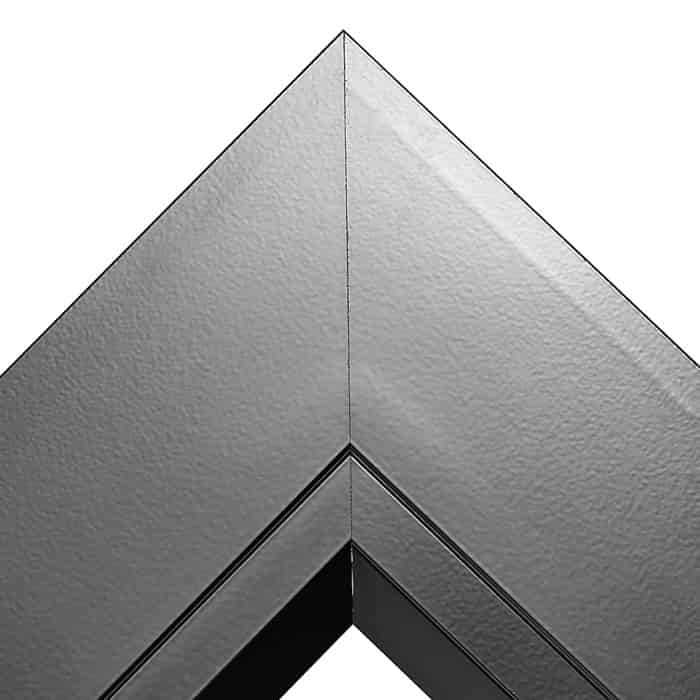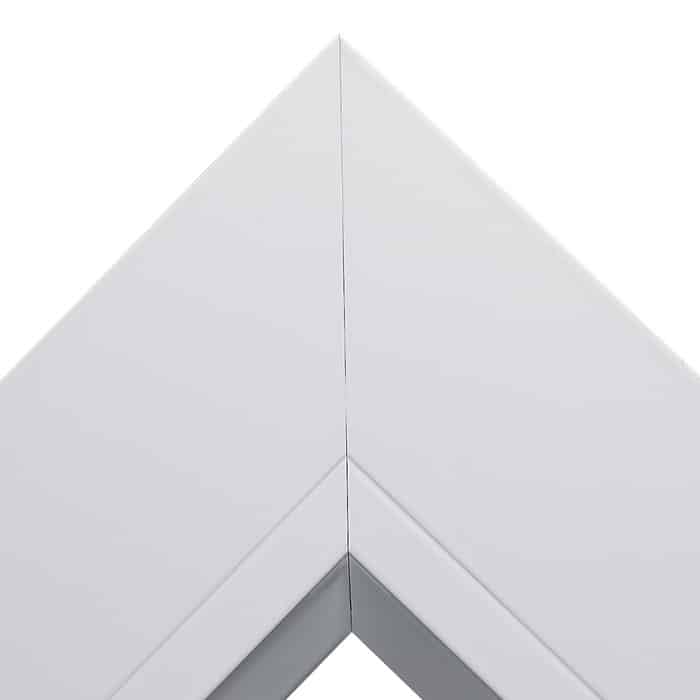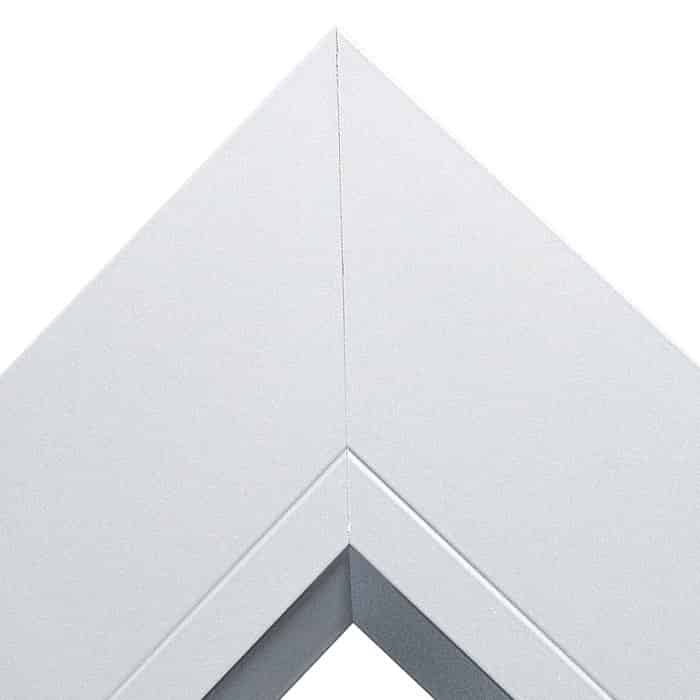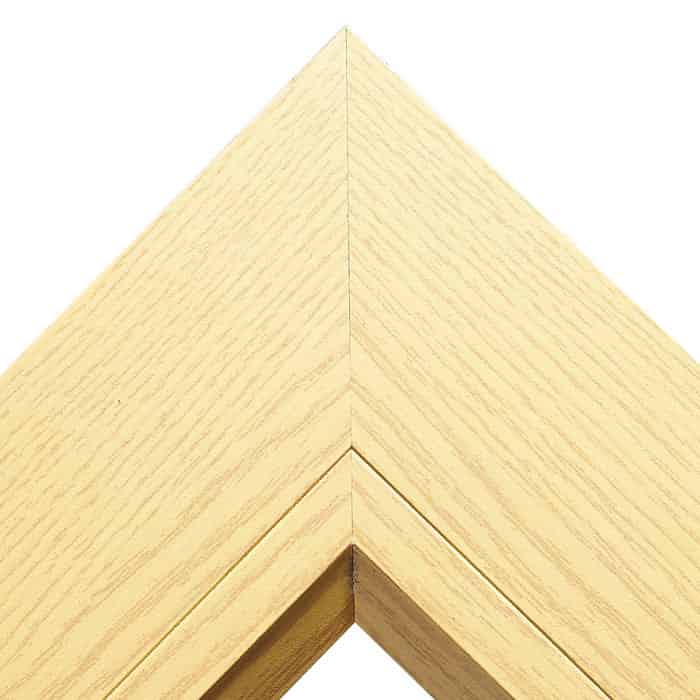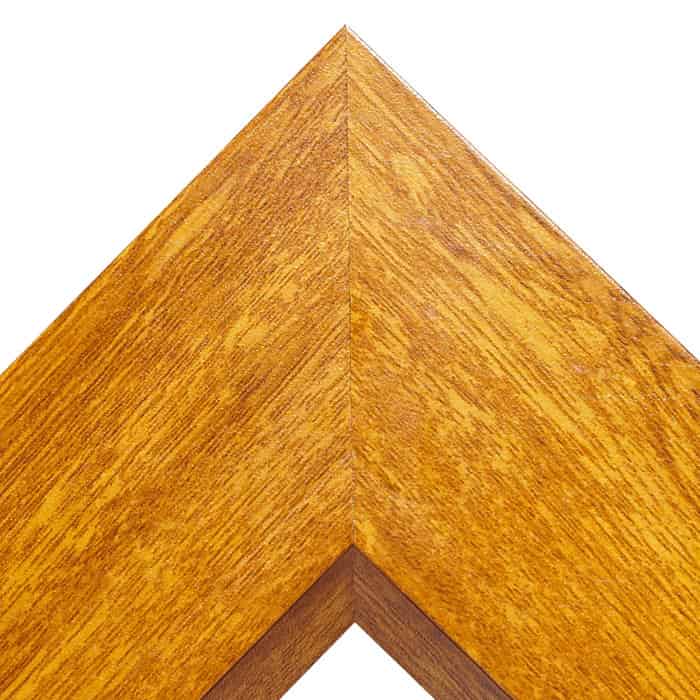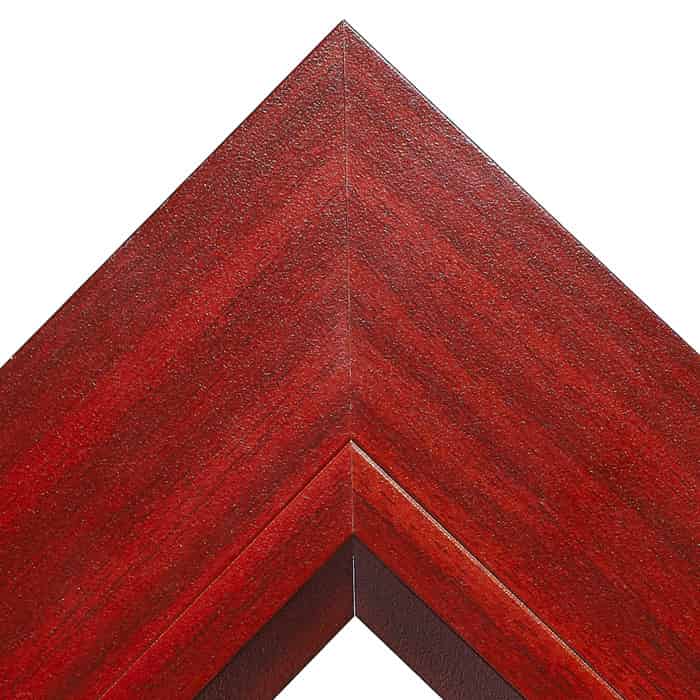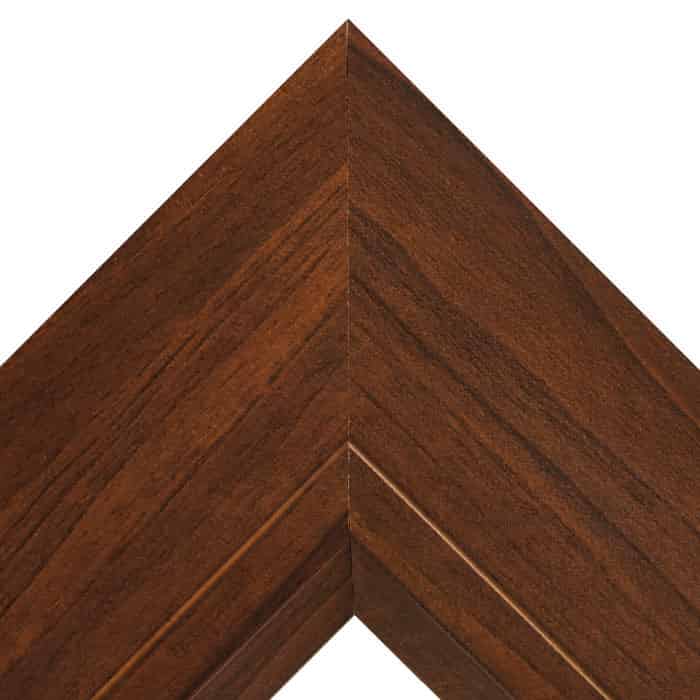 ---