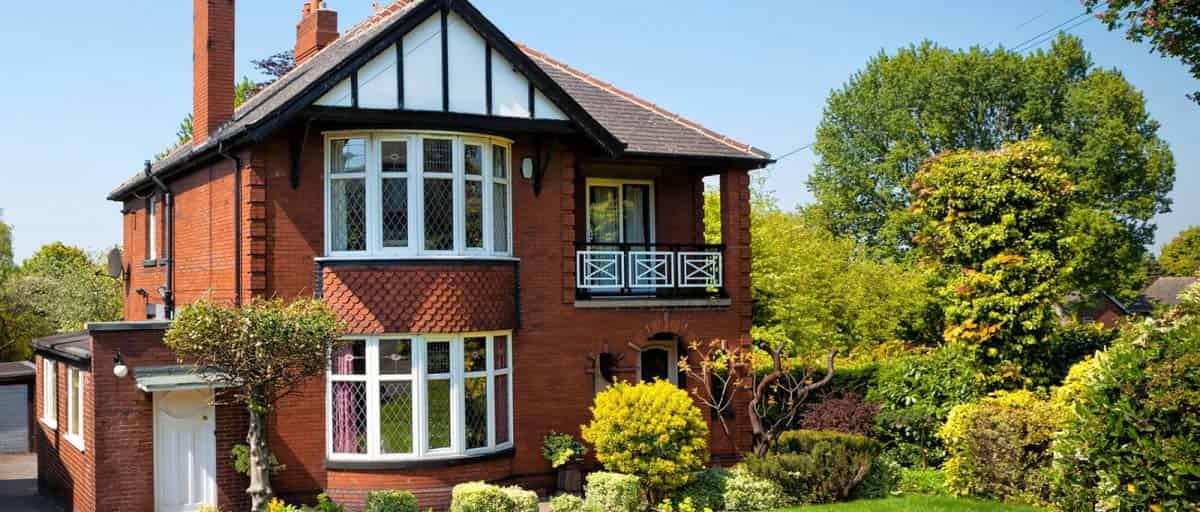 Aluminium Bay Windows
A Striking, Beautiful Addition to Any Home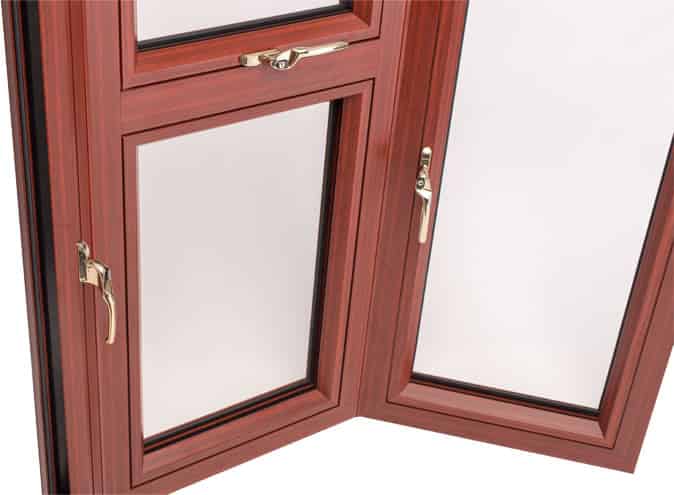 Aluminium Bay Windows
Aluminium bay windows are a striking and impressive way to add more space and increase the natural light throughout your Reading home. Projecting outwards from your property and exuding crisp, clean edges, bay windows are an elegant addition to both modern or traditional homes.
The Origin aluminium profile used throughout the bay window design ensures you benefit from only the best in aesthetic and performance. By enhancing the thermal efficiency, security and durability of your home, bay windows will prove themselves to be an exceptional addition to your property.
Their impressive design enables our bay windows to offer wonderful panoramic views, guaranteeing increased light allowance and enhanced views for any room in which they are installed. Secure yourself a brighter home, today.
Handle Options
Slim Profile
Capturing the modern look, aluminium offers beautifully slim frames as standard. This not only exudes a cutting edge design, it also greatly reduces bulk which results in enhanced views and increased natural light into your home.
20 Year Guarantee
To secure peace of mind and product performance, all Origin bay windows are accompanied by a 20 year Origin frame comprehensive guarantee. This will ensure your windows maintain their outstanding standards of performance and aesthetic for at least 20 years.
Thermally Efficient
Guaranteeing a warmer home, bay windows feature a multi-chambered, thermally broken frame. This profile is intelligently designed to increase the heat retention of your home, enhancing the performance of your central heating and resulting in reduced energy bills.
High Security Locks
The inherently robust and incredibly secure aluminium profile is enhanced by high security, multi-point locking mechanisms. This results in an unbeatable standard of home security that ensures the safety of you, your family and your property.
Finger Safe Hinges
We install finger safe hinges across all of our bay windows to ensure an easy to use window that upholds substantial standards of safety. This allows you and your loved ones to operate the window without risk of harm.
Colour Range
To ensure you get a colour that is fully in keeping with your personal tastes and home aesthetic, we offer our bay windows in a total of over 150 different colours. This enables us to accommodate all styles of properties and any unique requirements.
Colour Options
Below are some of our standard colour options in stock.
We do have over 150 RAL colours available in dual colour options for complete freedom of choice.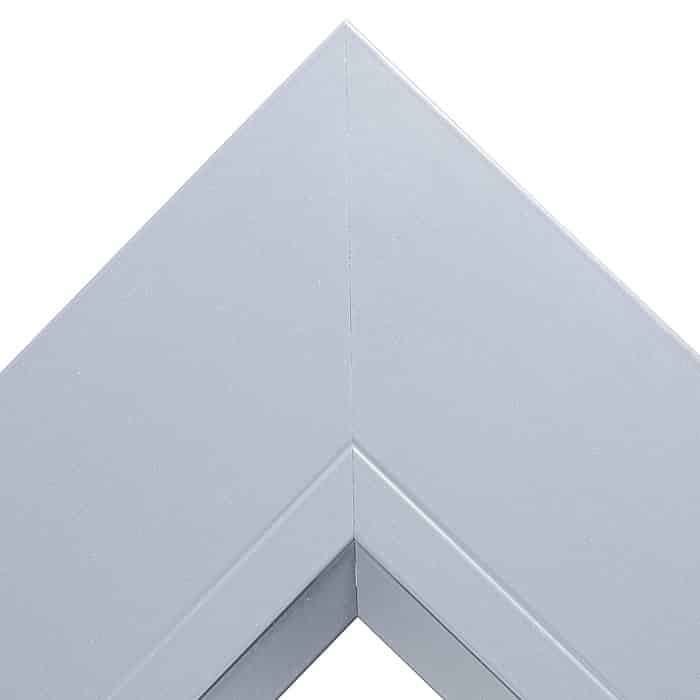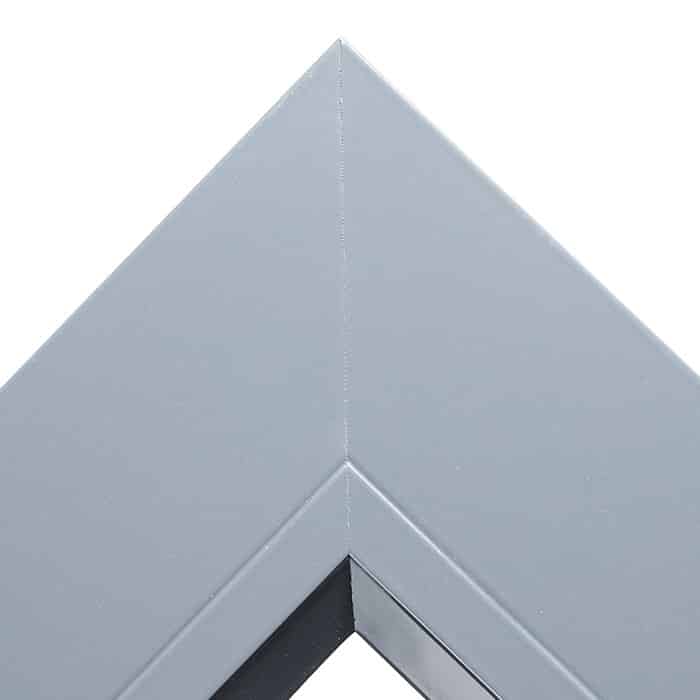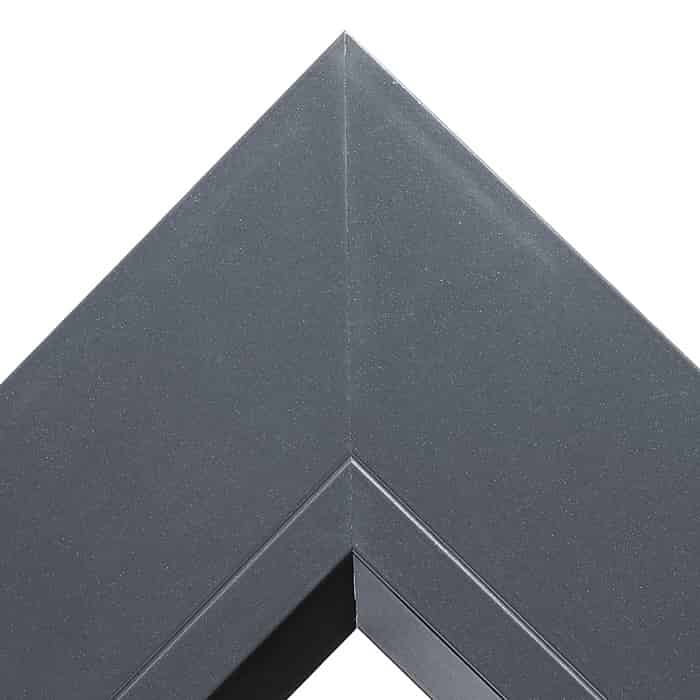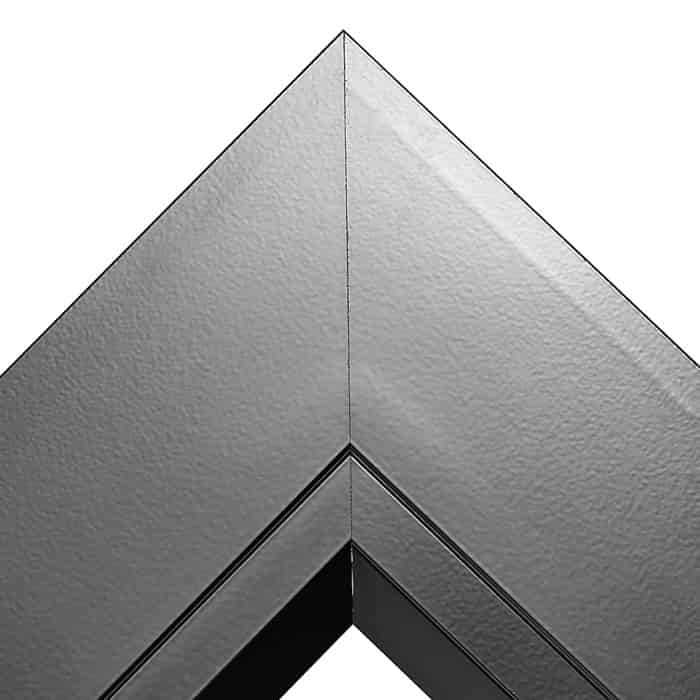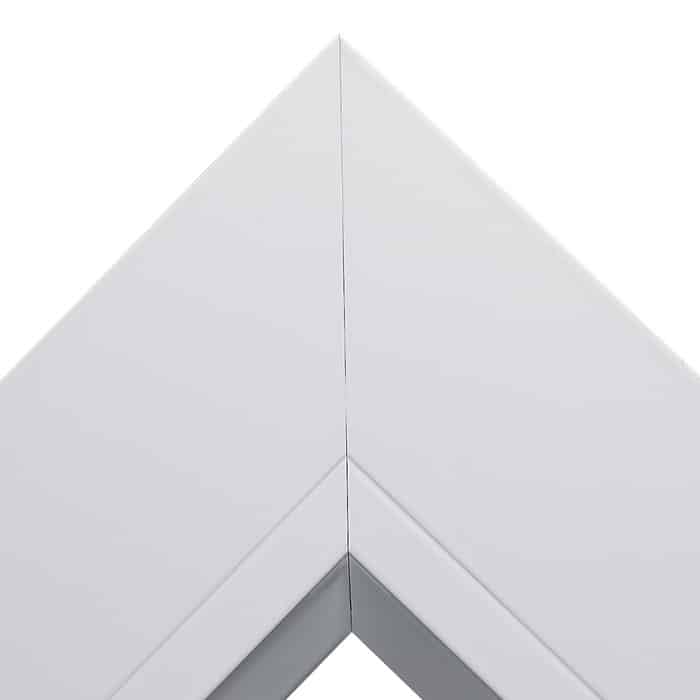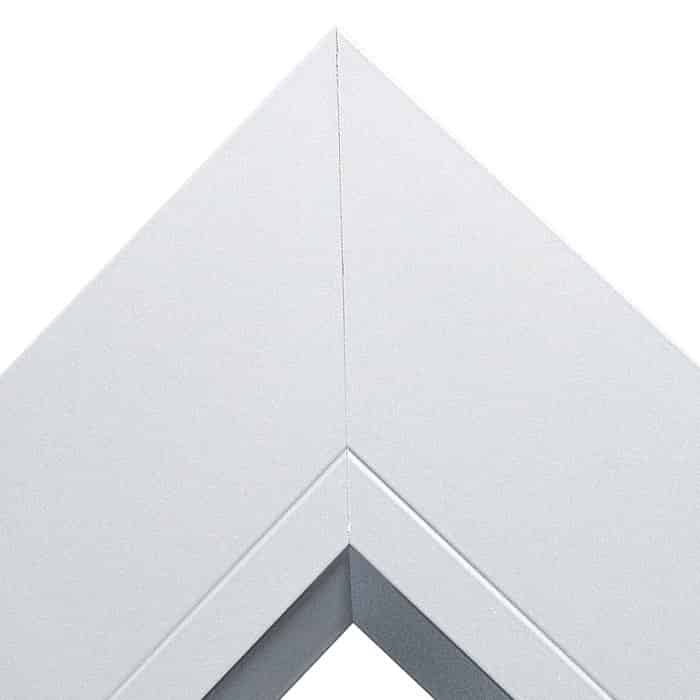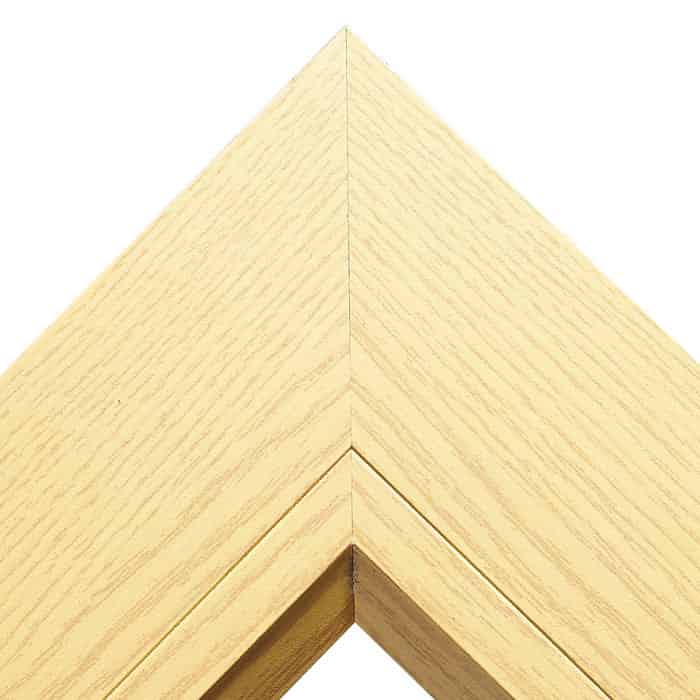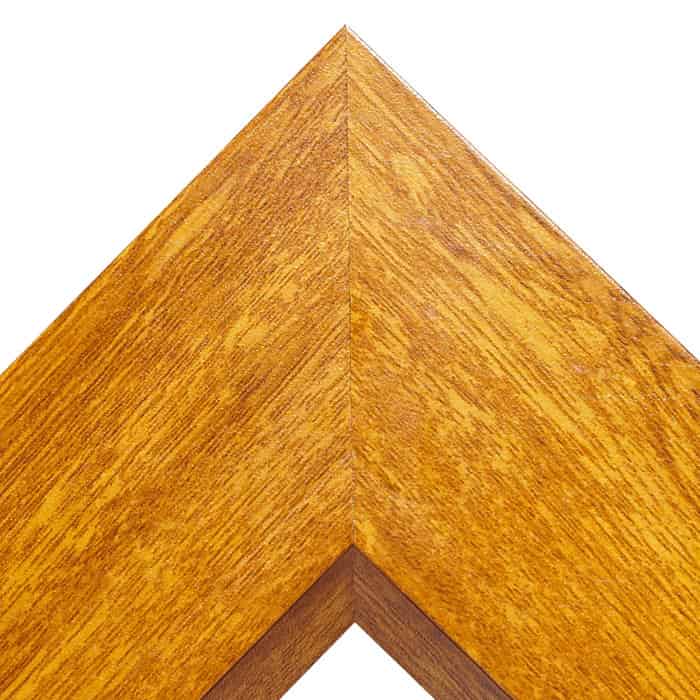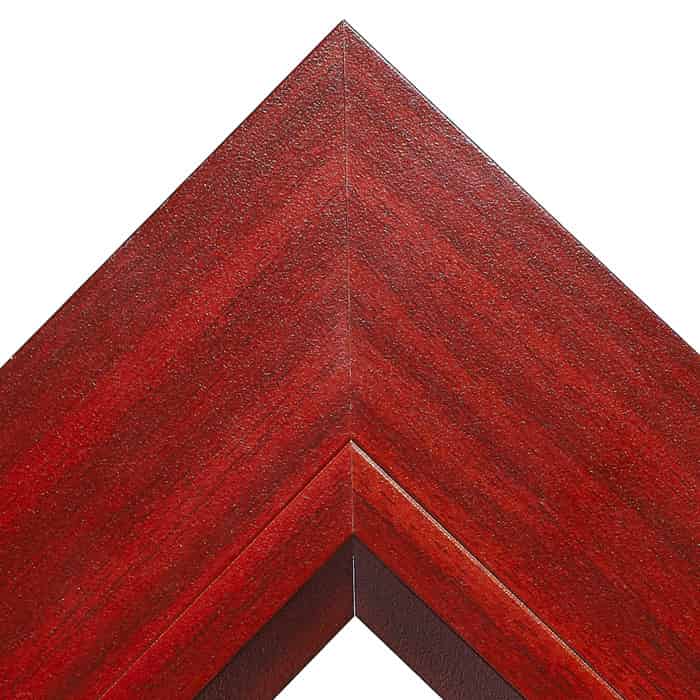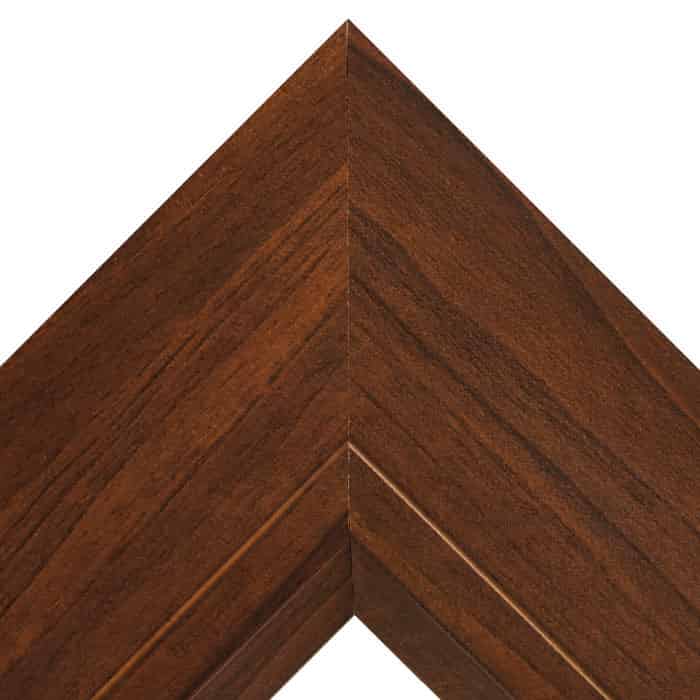 Aluminium Bay Window Prices
If you're interested in enhancing your Reading home with our aluminium bay windows, get in touch with us via our online enquiry form where a member of our friendly team will be able to give you a free, instant quote based on your precise requirements.
You can also use our online contact form should you require any additional information regarding the product or installation procedure. We strive to handle all enquiries in a prompt and professional manner, ensuring satisfaction throughout.
You won't have to settle for less, with Abbey Aluminium Windows.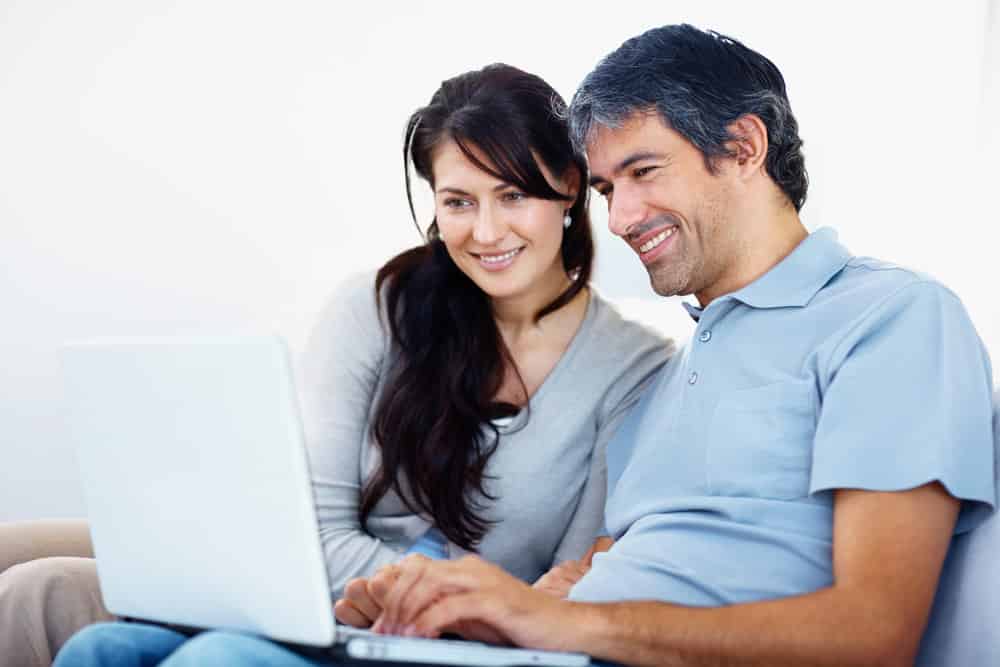 ---