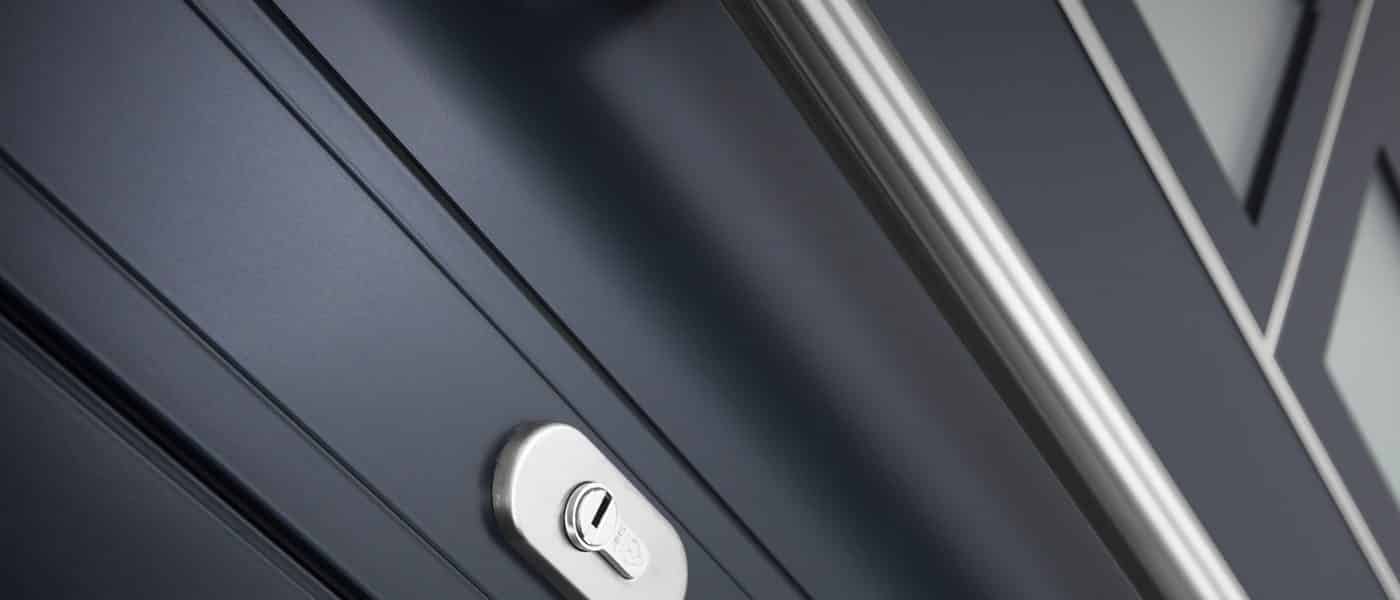 Aluminium Front Doors
A Modern, Elegant Focal Point for Any Home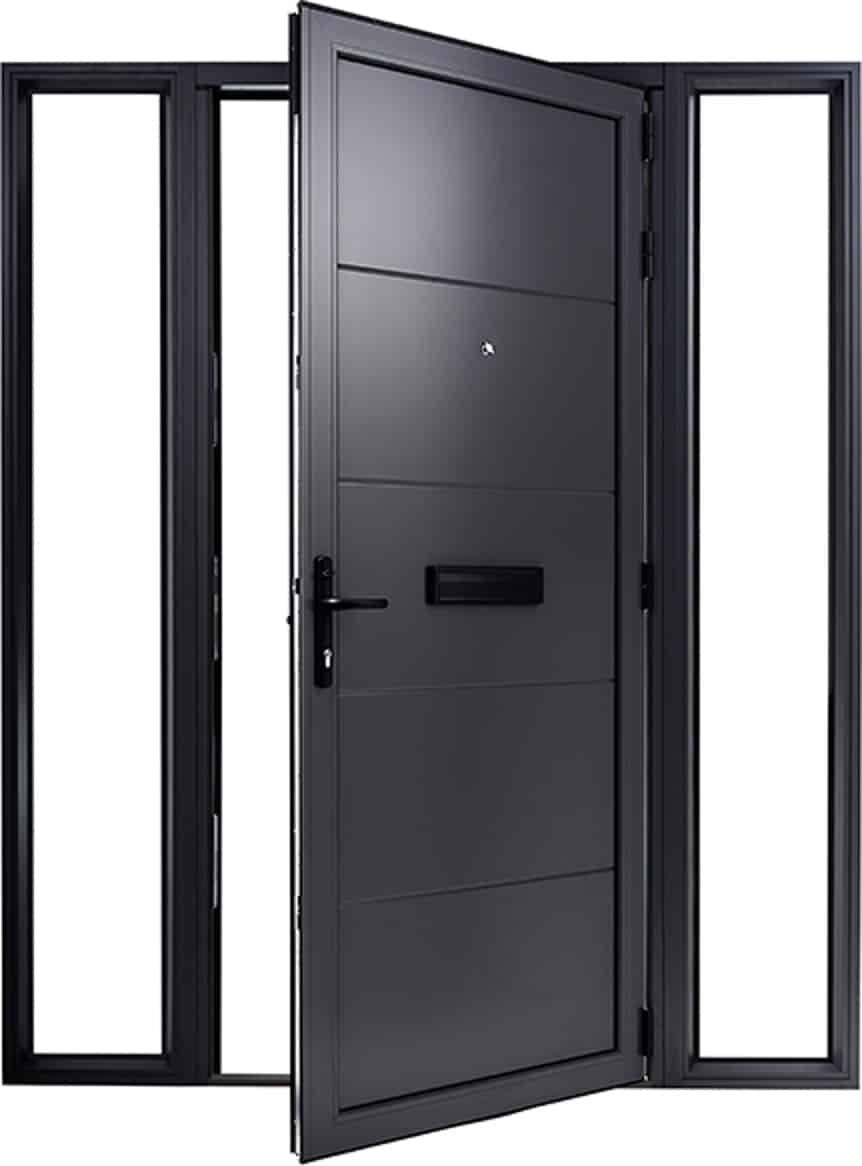 Aluminium Front Doors
Our premium Origin aluminium front doors are a modern, sleek and stylish focal point for any Reading home. Whether you're looking to enhance a contemporary property or add a modern flair to a traditional home, our doors can accommodate with efficiency and ease.
Utilising the unbeatable aluminium profile from Origin windows, our aluminium front doors are at the cutting edge of aluminium design, achieving outstanding levels of thermal efficiency, durability and security, these doors will enhance the warmth and comfort of your home.
Available in a wide range of 35 styles and 150 colours and finishes, we guarantee that you'll find the perfect aluminium front door for your home. We also offer a range of accessories that allow you to tailor your door aesthetic with precision and detail.
All Abbey doors meet current Building Regulation insulation requirements. Each door has options to improve insulation.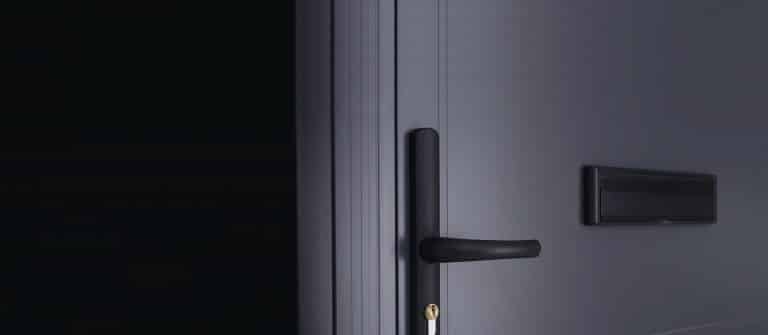 Wide Range of Styles
We offer a comprehensive range of door styles to ensure you get the perfect match for your home. Whether you have a grand opening or small entrance, we can tailor your door to your exact measurements.
10 Year Guarantee
All of our front doors are covered by a comprehensive 10 year guarantee. This not only provides you with peace of mind, it also guarantees the performance and quality of your door over time.
Colour Range
Available in 150 colours, we can guarantee you'll find the perfect choice for you. Effortlessly decorate your front door in a colour that perfectly matches the aesthetic of your modern or traditional home.
Complementary Hardware
Excelling in choice, we offer a wide range of hardware for you to outfit your front door with. From handles and letterboxes to mid-rails and knockers, you can choose accessories that will add a subtle character to your new addition.
Highly Secure
With a range of high security, multi-point locking systems combining with premium grade aluminium, our residential doors achieve unbeatable standards of home security. Secure your home, and secure peace of mind today.
Thermal Efficiency
All of our aluminium front doors feature an outstanding Therminax polyamide bridge, ensuring exceptional standards of thermal efficiency. This will notably enhance the heat retention of your home, resulting in a warmer home with reduced heating bills.
Colour Options
Below are some of our standard colour options in stock.
We do have over 150 RAL colours available in dual colour options for complete freedom of choice.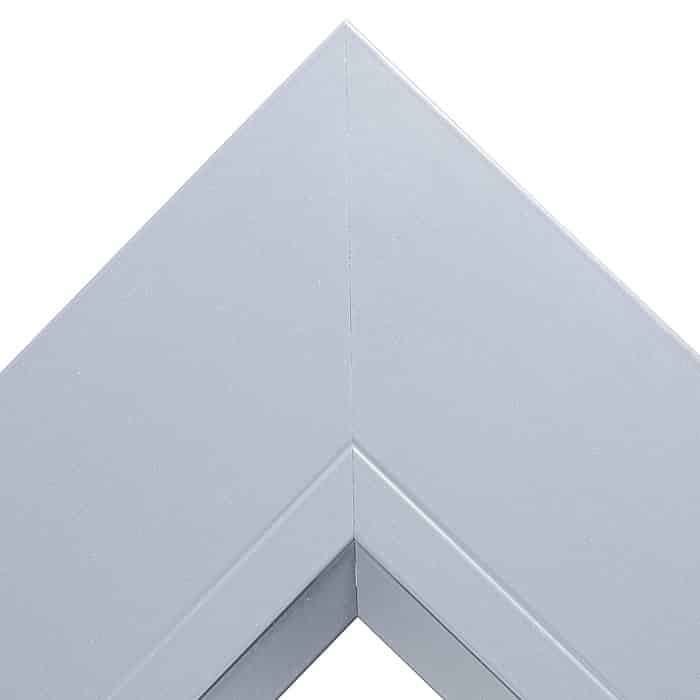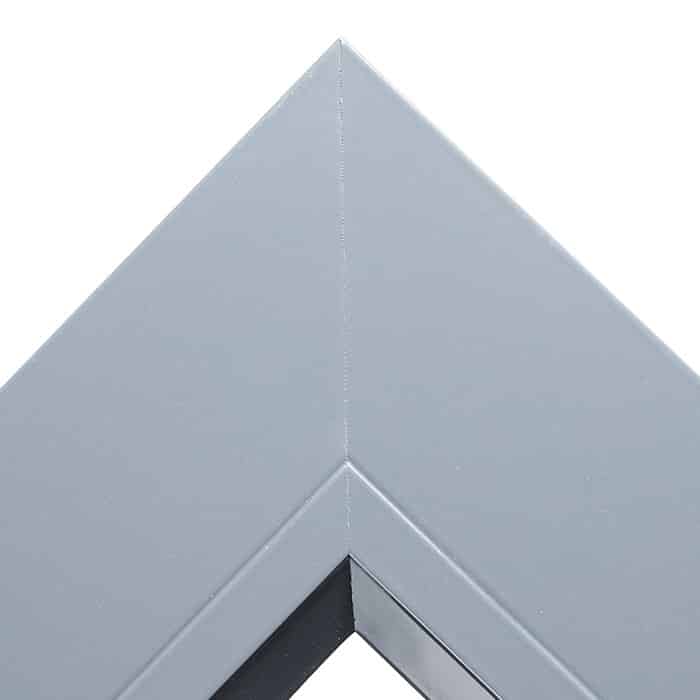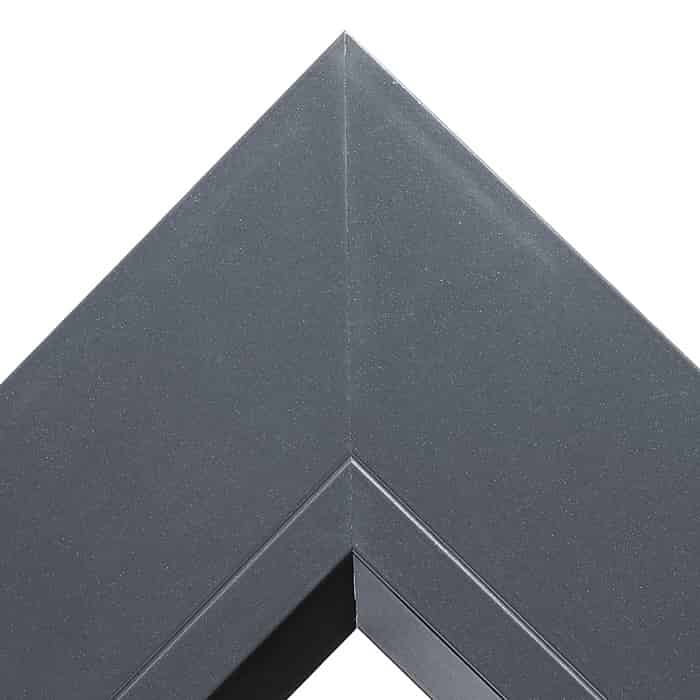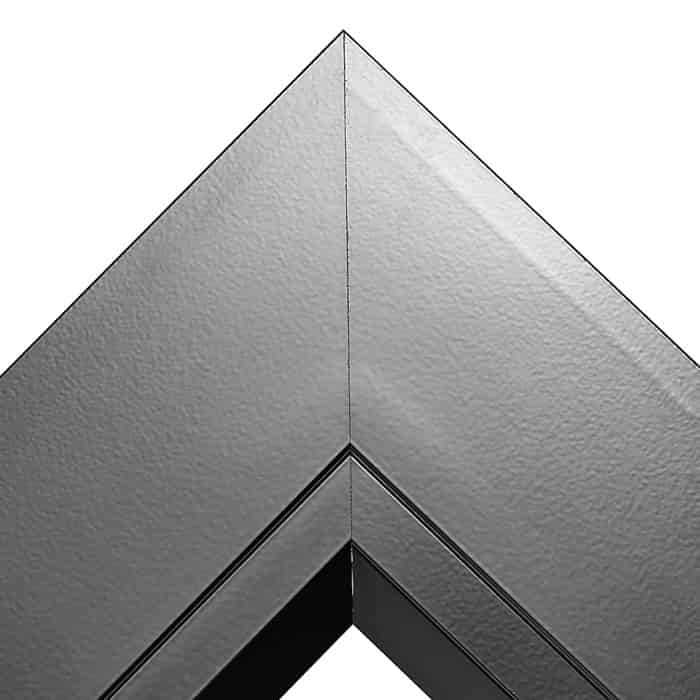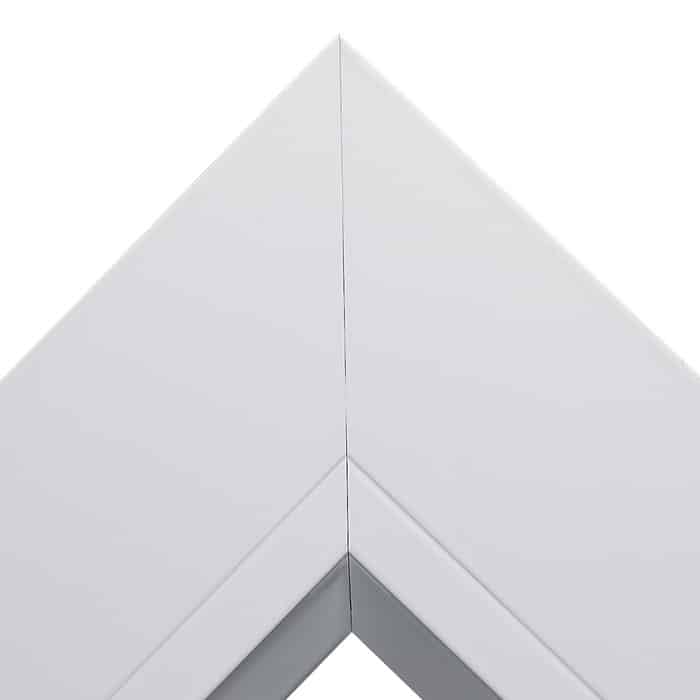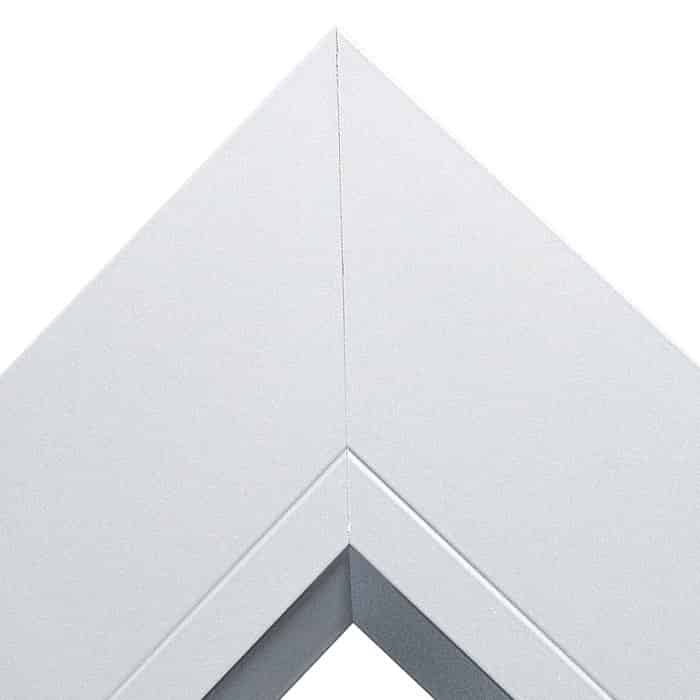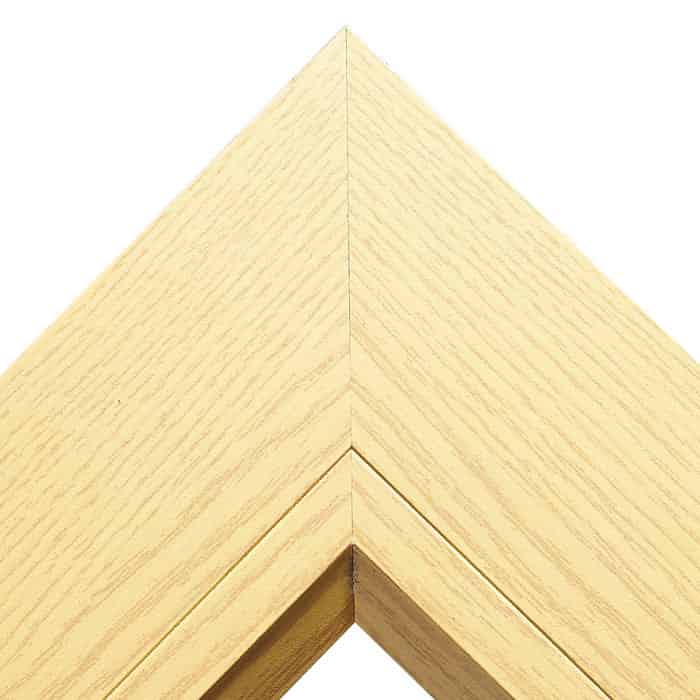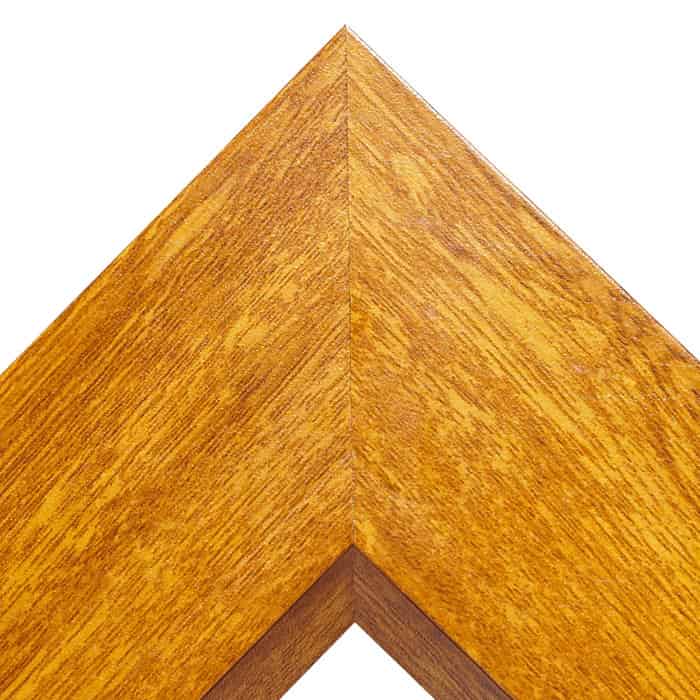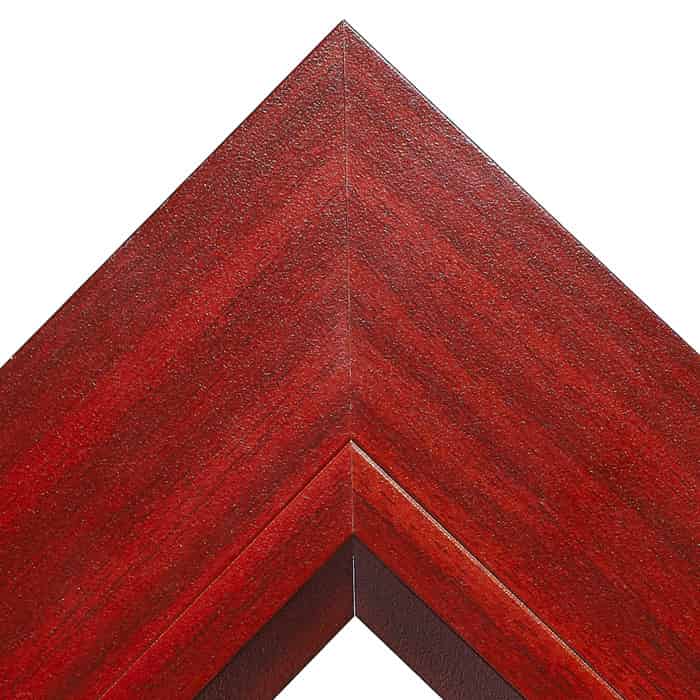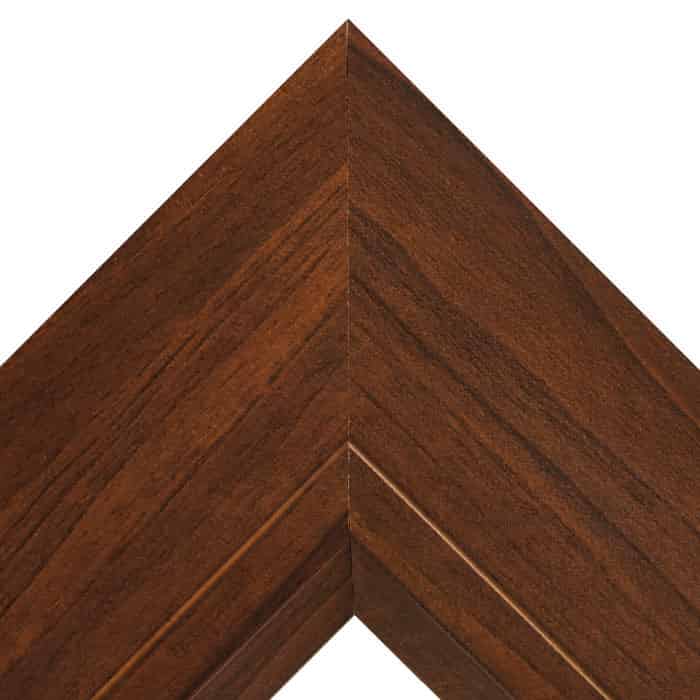 ---