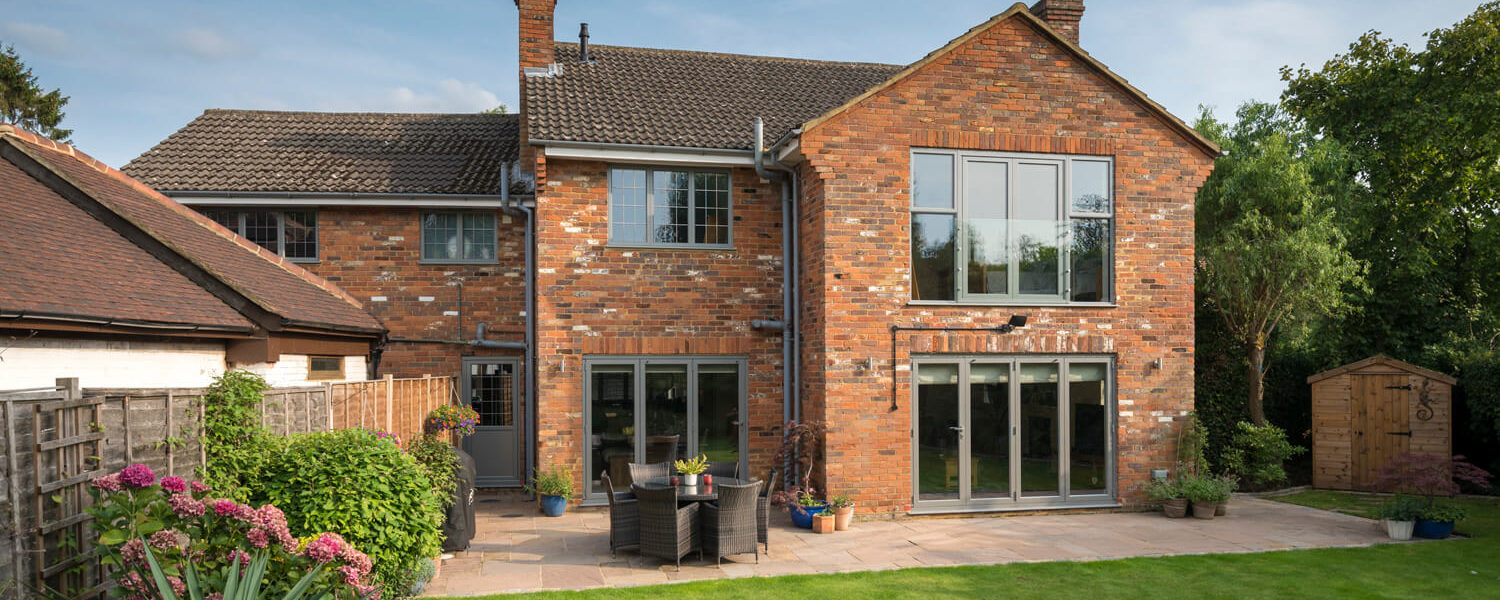 Aluminium Doors Southcote
Bespoke aluminium doors that offer great practicality and visual appeal to homeowners in Southcote.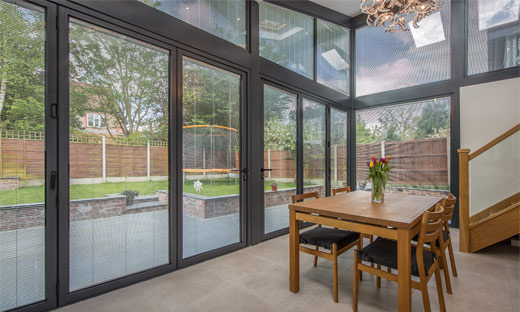 Market Leading Aluminium Doors in Southcote
Abbey Aluminium are proud to be installers of the best Aluminium Doors in Southcote. As a home improvement product, the aluminium door outperforms the competition, delivering unrivalled aesthetics and a range of practical benefits.
We work with respected suppliers Origin and AluK for our aluminium door range. This includes Front Doors as well as Patio, French and Bi-Folding Doors. All our aluminium doors can be unified alongside each other, offering a stylish finish for your home in Southcote.
What's more, our range of aluminium doors come fitted with the latest door technology available. This includes the most secure locking systems on the market, and finger safety gaskets to prevent any nasty injuries. They're the ultimate home improvement product for you and your family.
Despite delivering a variety of practical benefits, Abbey's aluminium doors aren't just for modern homes, thanks to a wide array of different colour and accessory options. As a result, you can maintain the feel of a period home while improving its thermal efficiency and weatherproofing.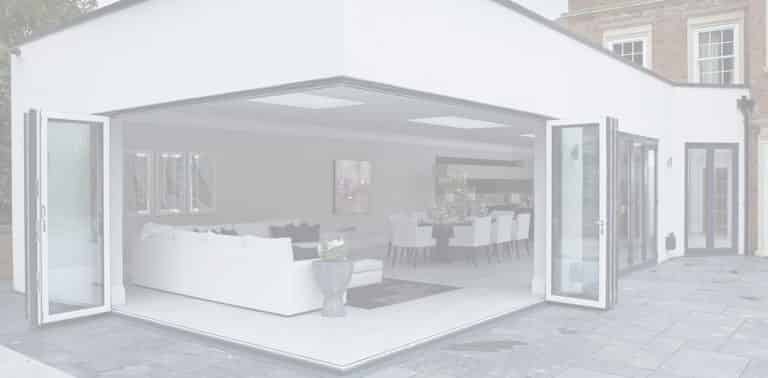 Colour Options
Below are some of our standard colour options in stock.
We do have over 150 RAL colours available in dual colour options for complete freedom of choice.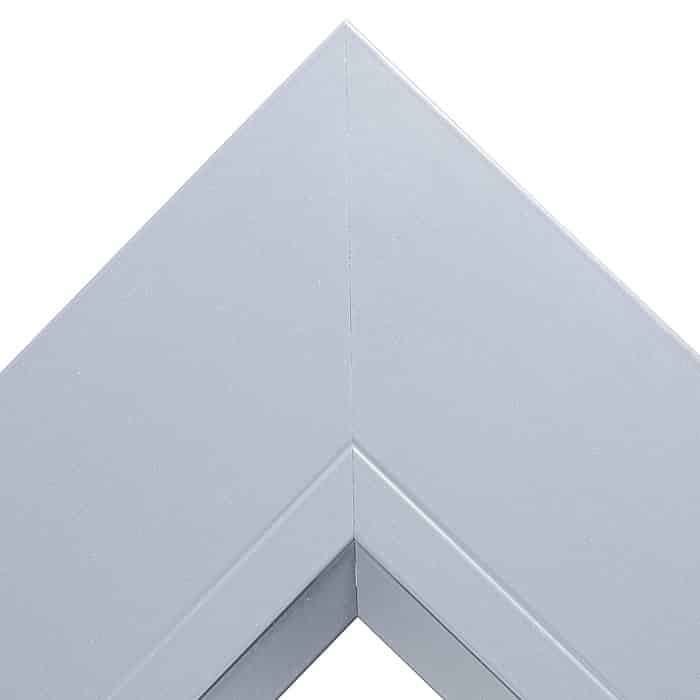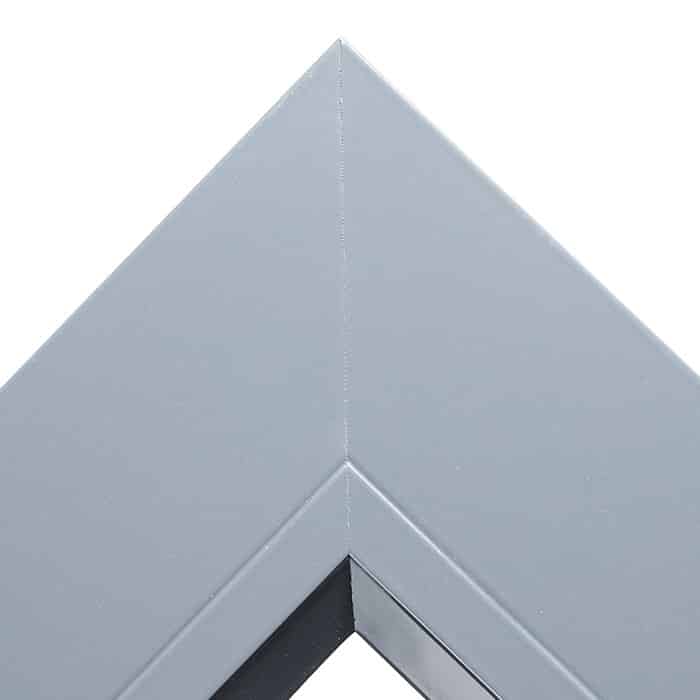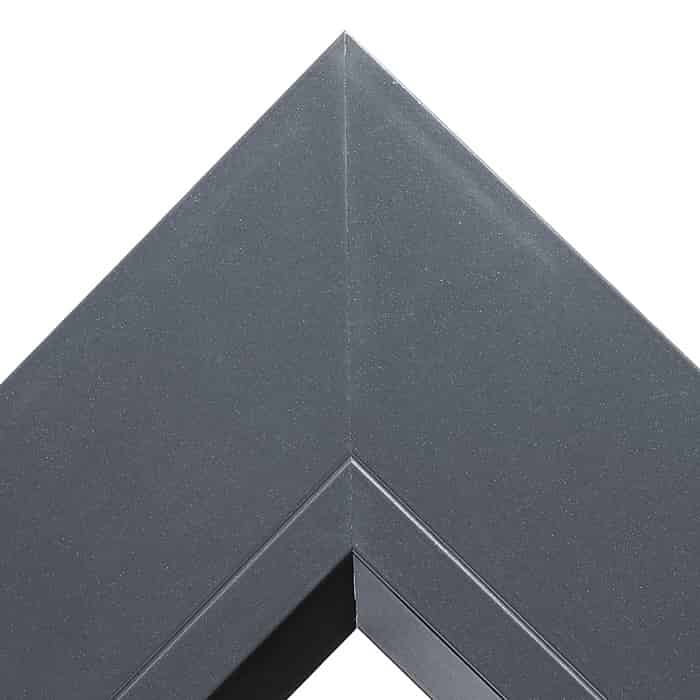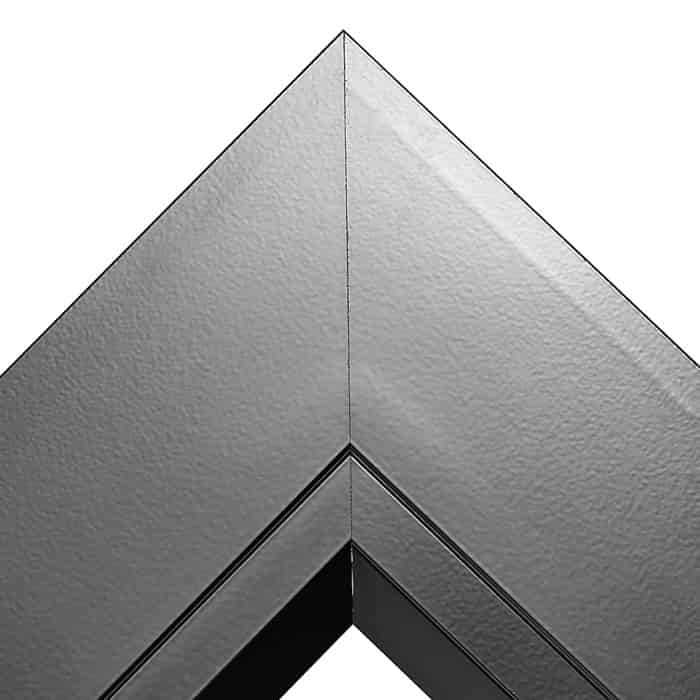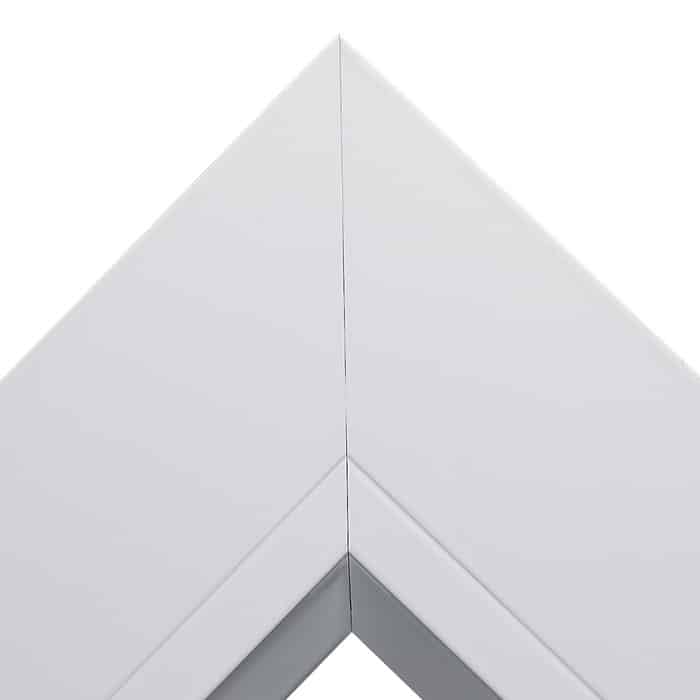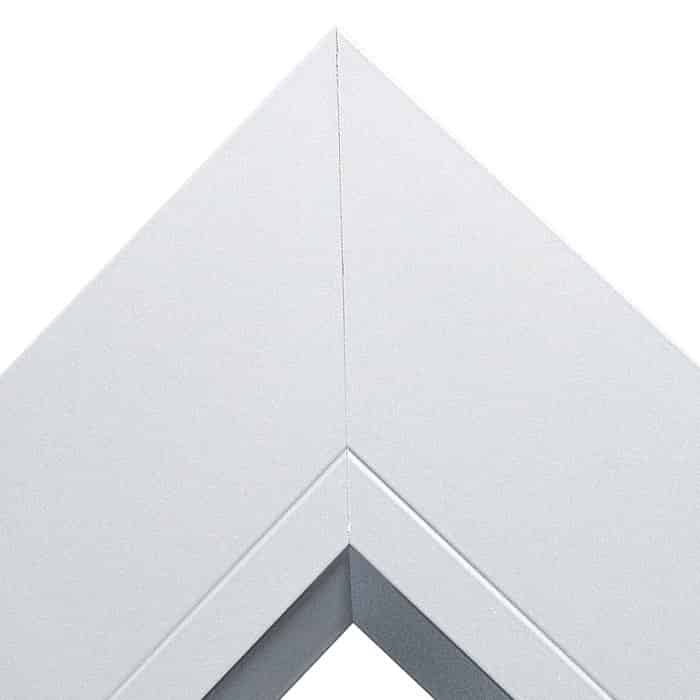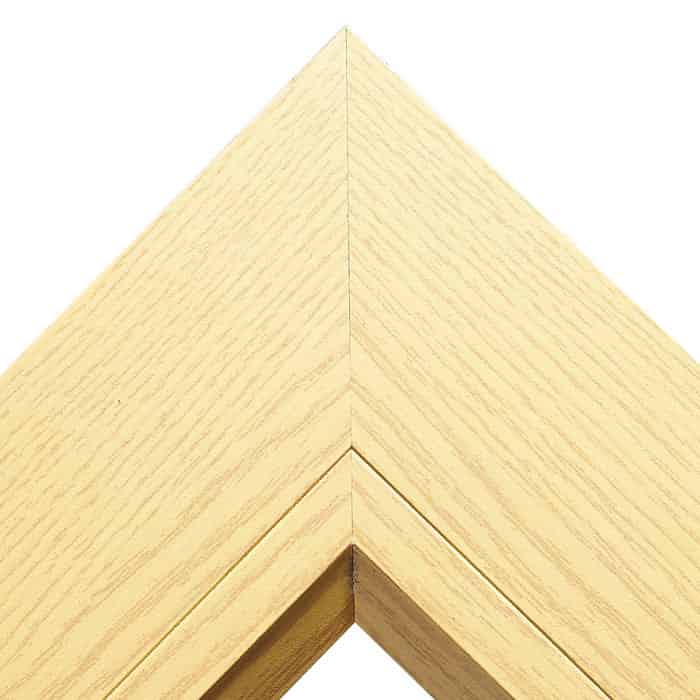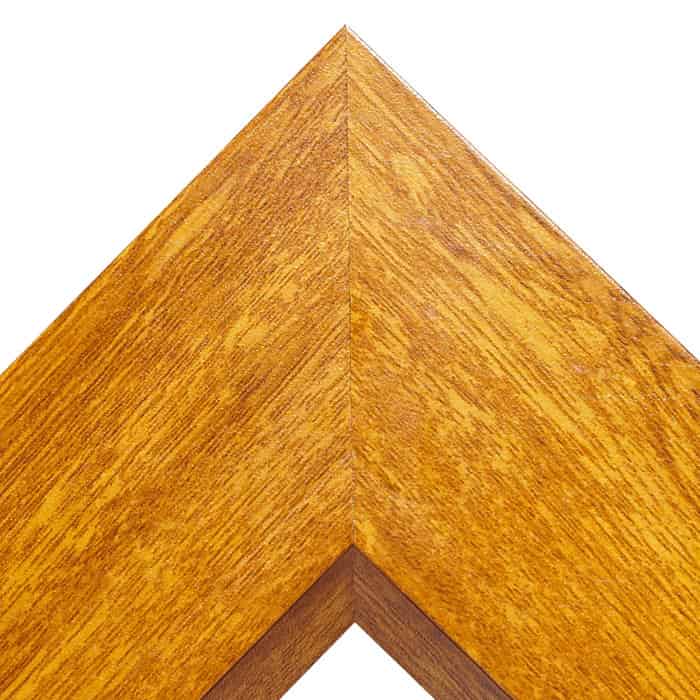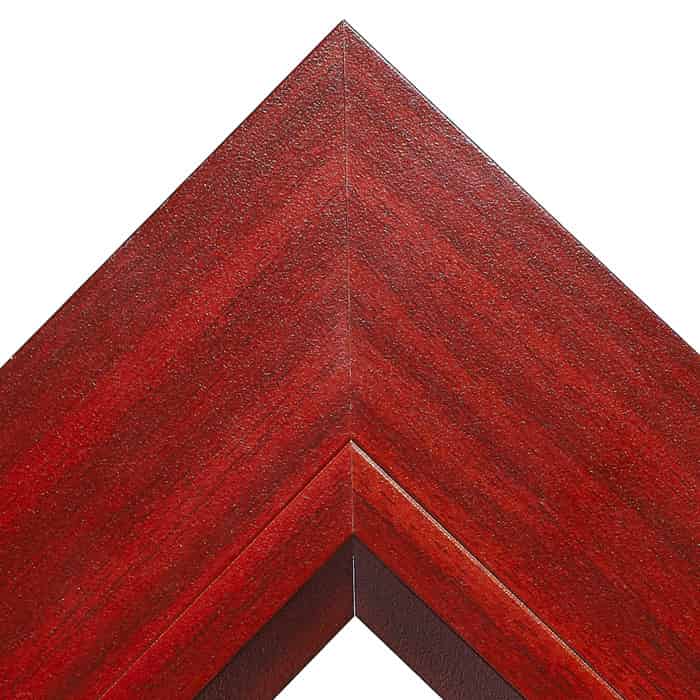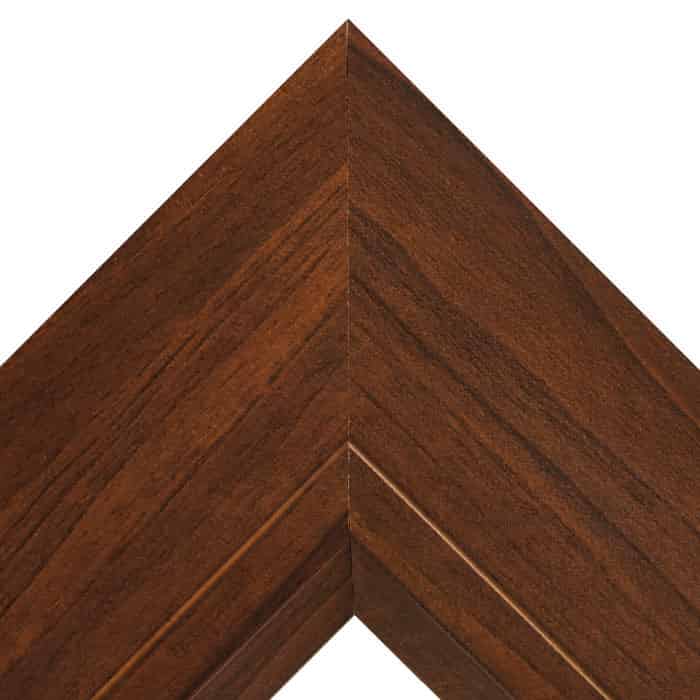 Colour Options for Aluminium Doors
Available in a broad array of different colours, your new aluminium doors can be entirely unique. We offer a range of wood grain finishes to match older properties, as well as minimalist shades for modern homes too. Combine the perfect colour with our range of stunning accessory options.
---